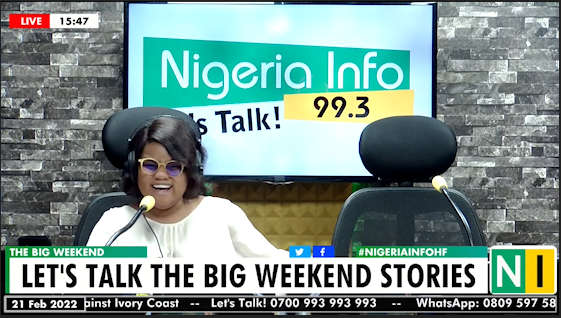 As the world marks International Mother Language Day, Hard Facts host, Sandra Ezekwesili asked callers on Nigeria Info to say in their mother tongue, her notable show startup phrase; "Hello Lagos, I am Sandra Ezekwesili and these are your Hard Facts."
The International Mother Language Day is observed every year on February 21, to promote linguistic, cultural diversity and multilingualism.
This year's theme, which is "using technology for multilingual learning: challenges and opportunities," seeks to raise the potential role of technology to advance multilingual education and support the development of quality teaching and learning for all.
Callers from several tribes in Nigeria took turns in saying the phrase and here's how it went down.