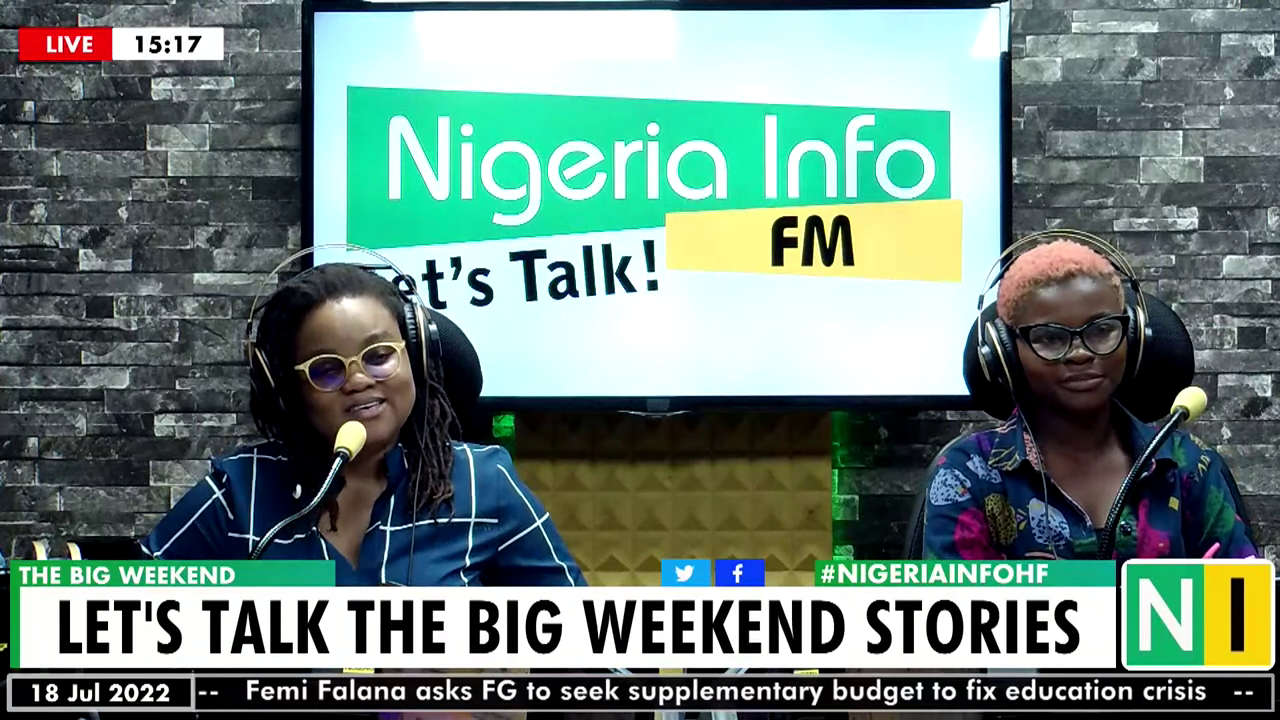 Nigerians will be paying more for petrol after the Nigerian National Petroleum Company (NNPC) Limited announced an official increase in the pump price of petrol from N165 per litre.
The new amount to be paid per litre of petrol is not uniform, as it varies across Nigeria's six geopolitical regions, Lagos and Abuja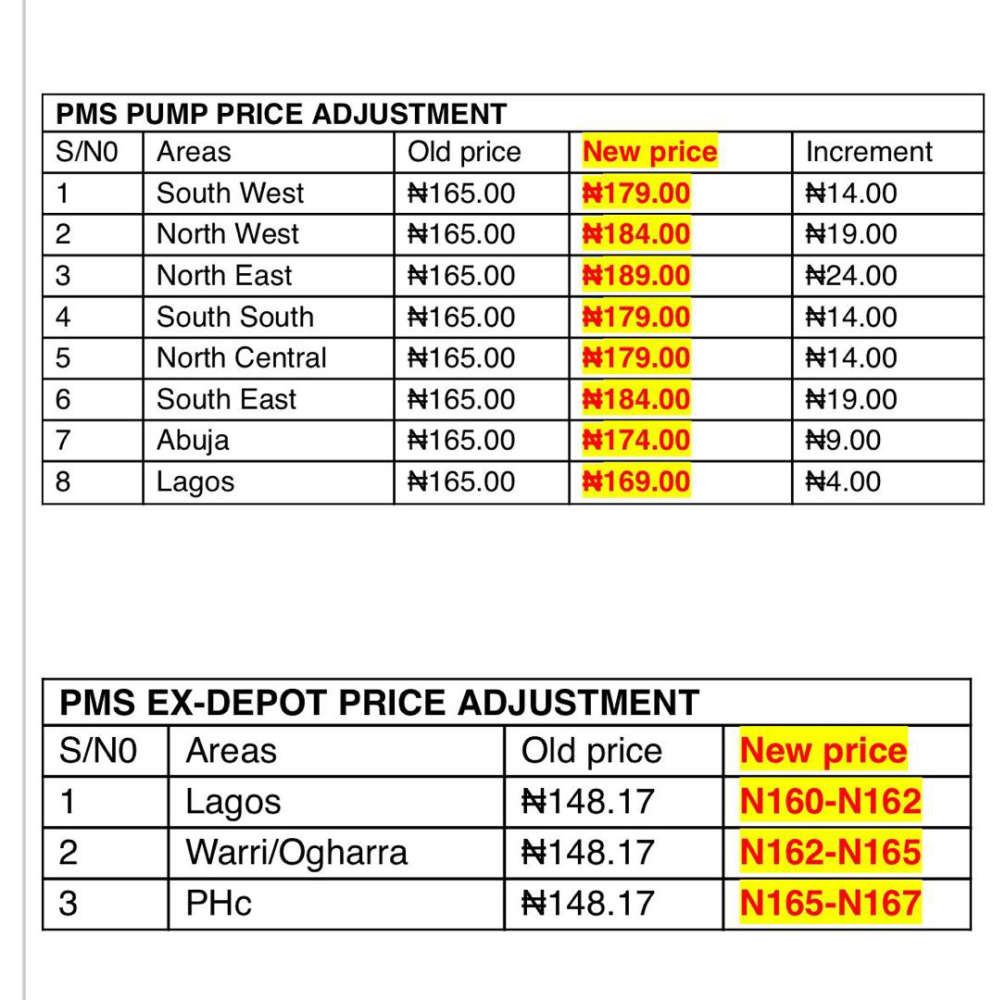 But a number of filling stations in Lagos had already hiked their prices – with some retailers selling petrol well above N190 a litre – before the NNPC's price increase.
The NNPC's announcement is coming weeks after petrol scarcity resurfaced across Nigeria, with petrol retailers adopting different prices.
Some callers who spoke to Sandra Ezekwesili on Nigeria Info's Hard Facts noted that they bought petrol at prices ranging from N180 to N220 per litre at different locations in Lagos.
Some other callers revealed that they still purchase the commodity at N165 per litre.