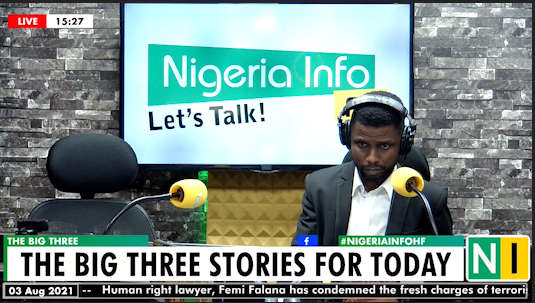 The Lagos State chapter of the Peoples Democratic Party (PDP) and the ruling All Progressives Congress (APC) have outlined the reasons why indirect primary is preferred over direct primaries.
According to Lagos PDP Publicity Secretary, Taofik Gani, "it is impossible to gather over six million members of the party in Lagos state to elect representatives of the party in elections."
On his part, Lagos APC Publicity Secretary, Seye Oladejo, revealed that "free-for-all primaries have always turned violent and difficult to manage by the party."
Watch the full video here>>>