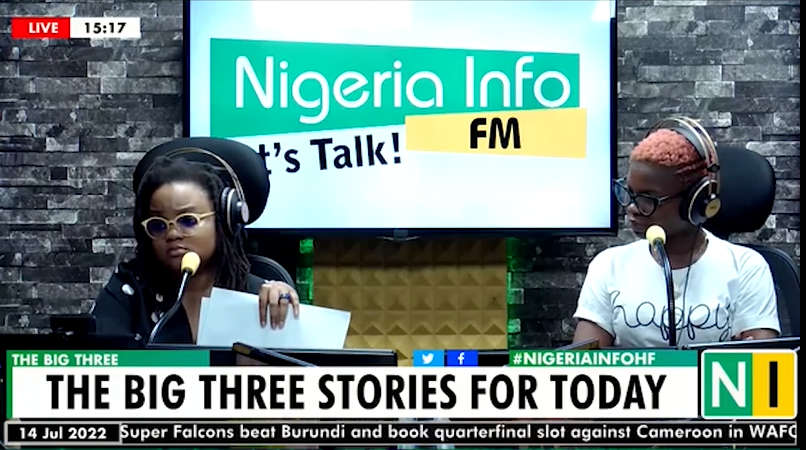 There appears to be growing speculations over the petrol price in Nigeria.
This comes following a meeting on Wednesday between the federal government and oil marketers on the cost of petrol, bridging payment, fuel queues and issues in the downstream sector.
Major Oil Marketers Association of Nigeria (MOMAN) have, on the one hand, advised the government to end the subsidy regime through a gradual removal approach.
While the Independent Petroleum Marketers Association of Nigeria (IPMAN) says "the cost of petrol at N165/litre is not sustainable."
Callers on Nigeria Info's Hard Facts appear to be divided on what they think about the perceived subsidy removal.
A few sighted the already existing difficulty Nigerians are facing and the increased hardship they will be in if the subsidy is removed.
They went on to advocate for subsidies to be placed on Kerosene.
Some callers, however, want the subsidy removed because the country is already in a mess and the burden from subsidy removal will force the government to fix the refineries.