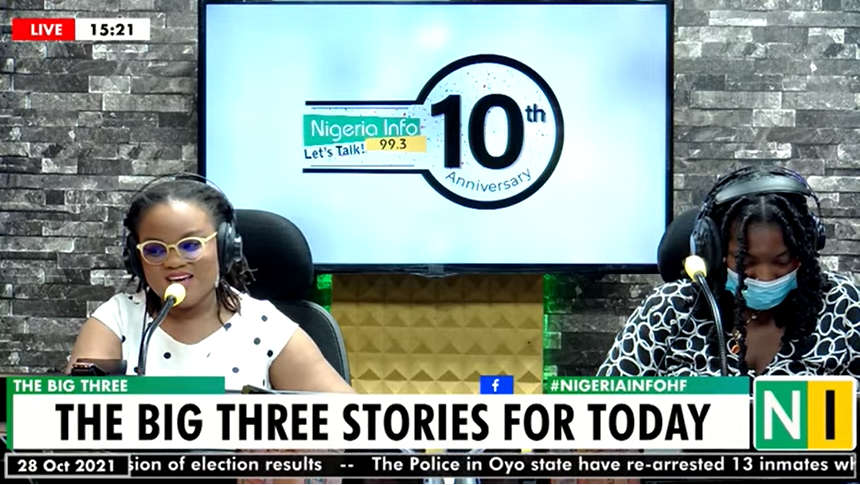 Ahead of the November 6 governorship election in Anambra state, the federal government is expanding its Conditional Cash Transfer (CCT) program in the state.
The program which is under the Ministry of Humanitarian Affairs is designed to give N5,000 per month to the poorest households in the country.
The rollout which comes a week to the election is expected to cover 11 Local Governments, and 15,768 households in the state.
Today on Hard Facts, Sandra asked callers if the federal government should have waited until after the election to expand the CCT program in Anambra.
Watch the full conversation here>>>