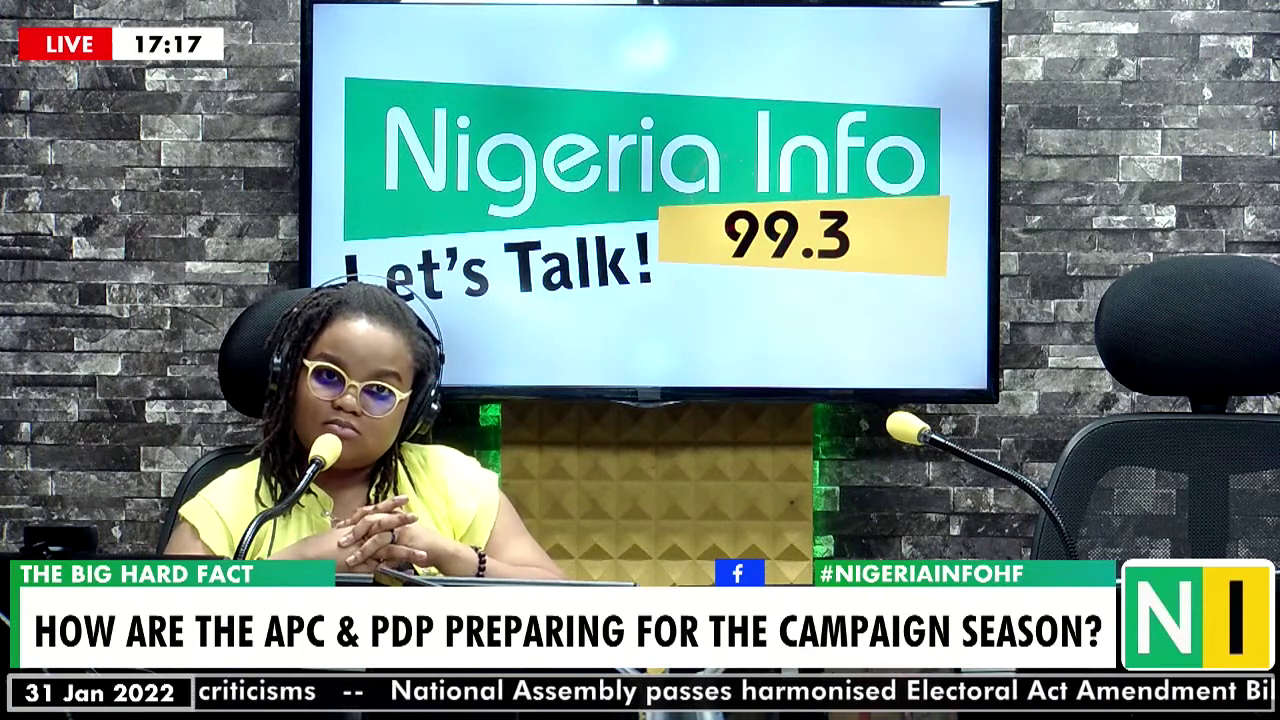 As the 2023 General Elections in Nigeria draws closer, political parties are beginning to size up one another on the abilities and prospects of potential candidates. 
This time the All Progressives Congress (APC) spokesperson in Rivers State, Chris Finebone, says intending presidential candidates from the Peoples Democratic Party, who he referred to as "carton of deplorables", are no match for the APC.
Finebone also added that the PDP is plagued with individuals who are trying so hard to outsmart each other.
On his part, a PDP politician, Gbadebo Rhodes-Vivour while responding to the Rivers State APC spokesperson, insists that 'a party such as the APC that has ruined the economy of the country should not have the effrontery to call people deplorables.'
He added that the presence of Bukola Saraki as the 13th President of the Nigerian Senate helped in putting the president in check. This he said is lacking in the current administration.