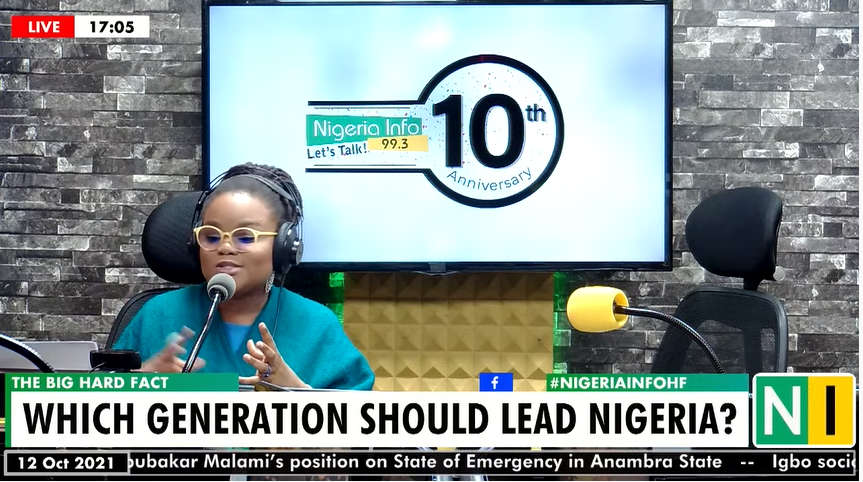 As the 2023 general election draws close, the question of who should lead and the age of those who end up as leaders is gradually getting loud amongst Nigerians as they prepare to decide who governs them.
Martin, a caller on Nigeria Info's Hard Facts is of the opinion that Nigeria 'can't do away with the experience of the old' in governance.
According to him, most of the 'young persons we have had in government are not any better than the old people we have in government.'
Martin advocates for a mixture of the young and the old in government.

Listen to him>>>