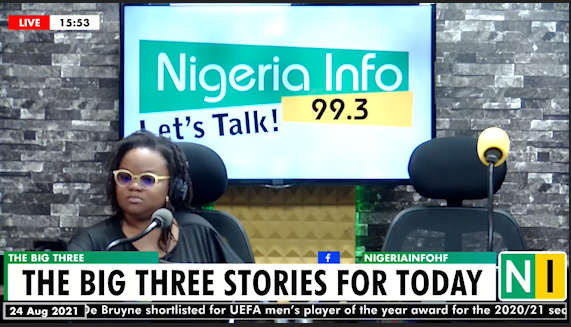 Paul, a caller on Nigeria Info's Hard Facts says no one can camouflage and penetrate Nigeria's Defence Academy without an insider.
According to him, the officers on duty at the time of the attack should have been court-martialled immediately.
Paul also said that Nigerians should be worried if the defence academy of the country is no longer safe.