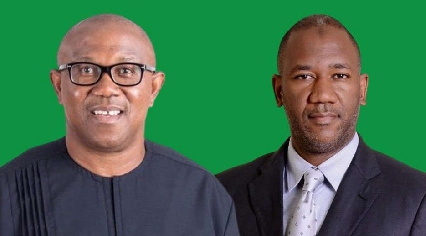 The Presidential candidate of the Labour Party (LP), Peter Obi has announced Senator Yusuf Datti Baba-Ahmed as his running mate. 
The announcement is coming after the Director-General of Peter Obi's Campaign Organization, Doyin Okupe announced that he had submitted his withdrawal letter from the position of the VP candidate of the party.
"This afternoon I submitted my withdrawal letter from the position of the Vice Presidential candidate of the Labour Party to INEC.
"A replacement will be announced by d (the) national chairman of d (the) party shortly.
"I feel greatly blessed to have been part of the foundation of success for the Labour Party".
In another tweet which Mr Okupe put out Friday, he described the duo of Obi and Baba-Ahmed as "young, brilliant, descent Nigerians with unquestionable integrity, & proven ability aspiring for the Leadership of d country."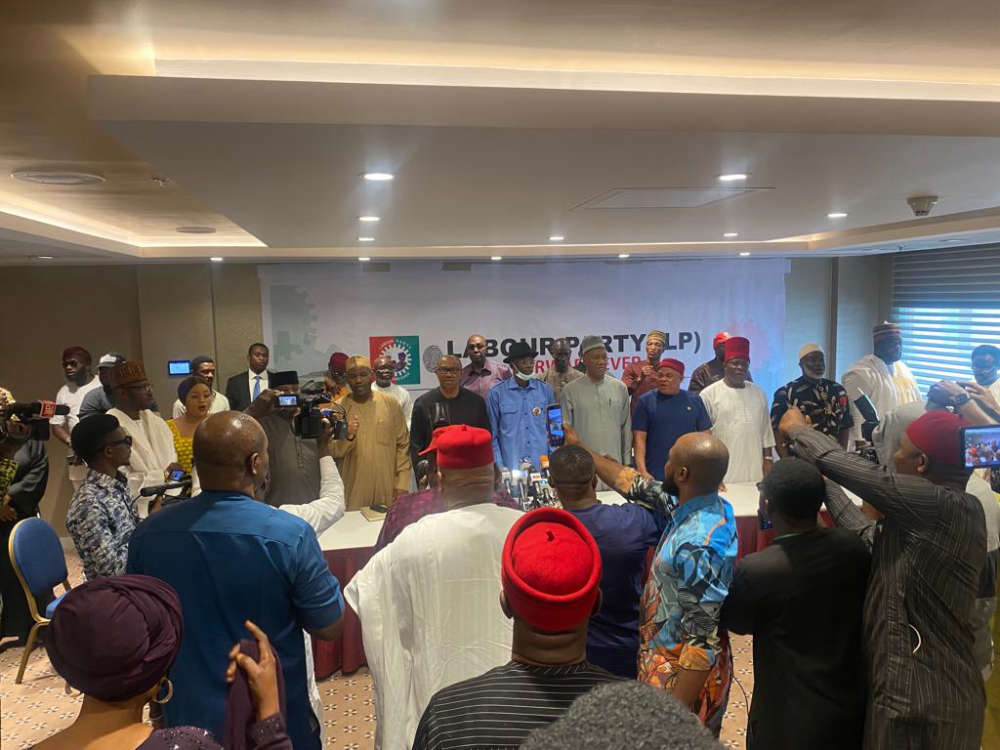 According to him, the two leaders were "both born after independence."
Senator Baba-Ahmed is a businessman and politician who was elected the Senator for Kaduna North in Kaduna State in April 2011.
Prior to that, he was a member of the House of Representatives between 2003 and 2007.
In an interview earlier in the week, Mr. Obi said he'd prefer a younger running mate who has a lot to offer rather than recycling old hands.
He also noted that he wanted a competent person with whom he could build a formidable team.
Mr. Obi was a presidential aspirant on the platform of the PDP until 24 May when he announced his exit from the party.
He joined the Labour Party on 27 May.