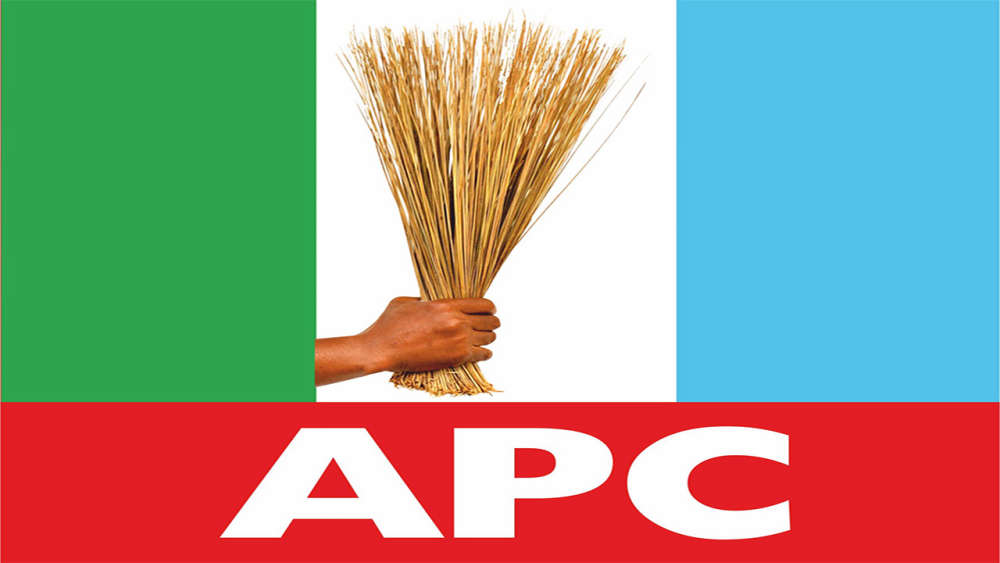 The All Progressives Congress (APC) says the proposed schedule of its primary election activities in circulation does not emanate from the party. 
The said proposed schedule of activities was on Wednesday reported in some sections of the media (not Nigeria Info).
But speaking with newsmen after the National Working Committee meeting on Wednesday, the party's National Publicity Secretary, Felix Morka said though the NWC deliberated on the activities towards the party's primary elections, it has not arrived at any proposal for it.
He maintained that the released schedule does not in any way convey the mind of the NWC.
"I can confirm that we have discussions. But we have not made any decision," Morka said.
"I am not aware of anything that is trending because we have not put out any information.
"We have not put up any information into the public space about the schedule of our primaries. But what I am confirming to you is that we have that discussion.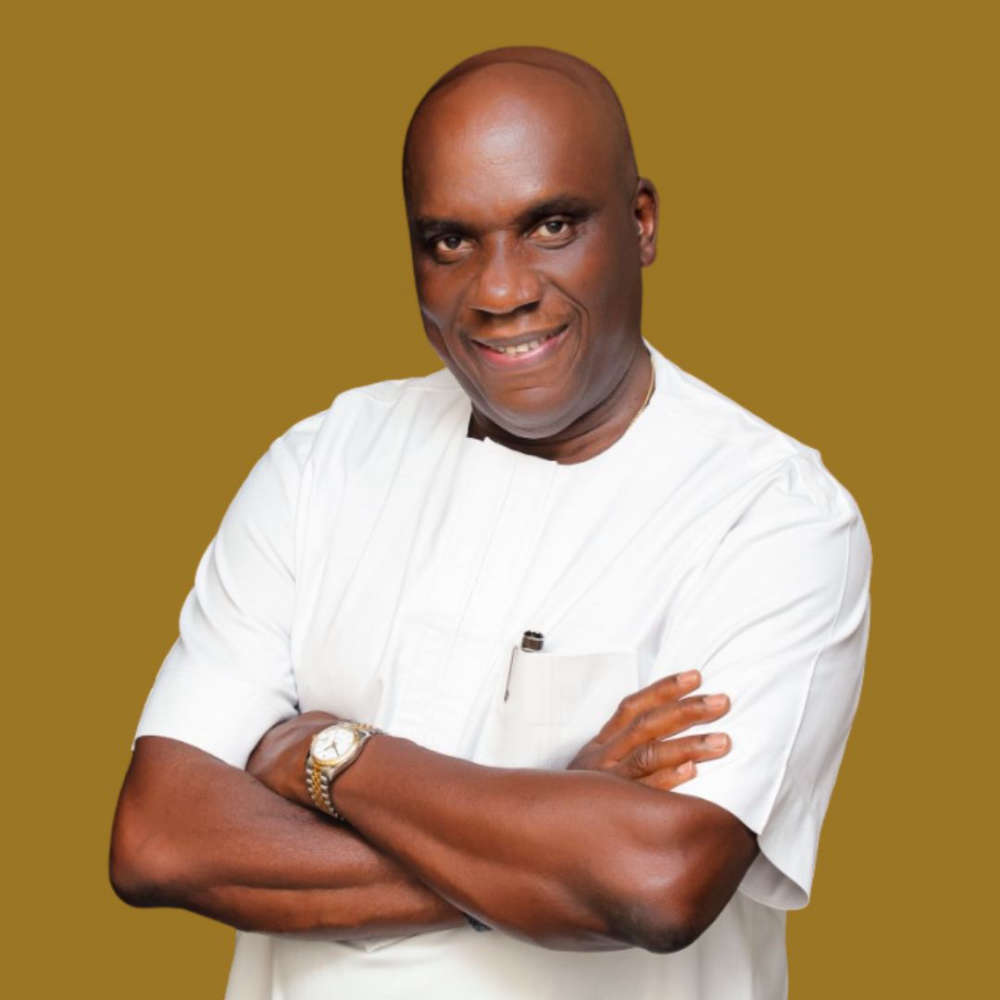 "As soon as the details are concluded, and a decision is made, you will be the first to see or hear about it."
The APC Publicity Secretary also commented on the new electoral act, stressing that any appointee who intends to contest knows that he/she will resign.
"The Ministers are members of the party. Now, both the Ministers and other appointees and the party leadership have excellent counsel and guidance.
"I am sure everyone involved intends to comply fully with the letters of the Electoral Act".
He also revealed that the timetable and amount for forms would be communicated to the general public at the right time.