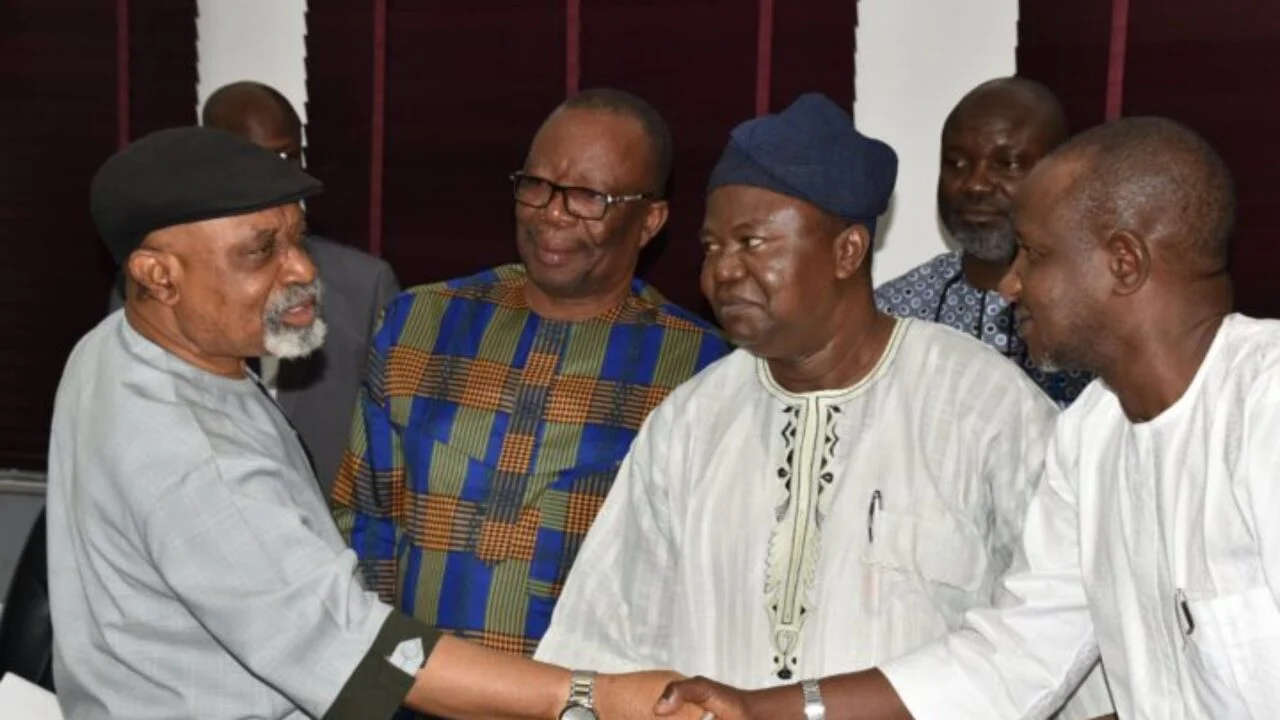 The National Industrial Court of Nigeria (NICN) has upheld the "no work, no pay" rule by the federal government against the Academic Staff Union of Universities (ASUU).
The president of the court, Justice Benedict Kanyip while delivering judgement, held that the no work no pay rule enforced by the Federal Government against members of ASUU who went on strike last year is perfectly legal.
It is within the rights of the Federal Government to withhold salaries from workers who join industrial action, according to the court.
Nonetheless, the court ruled that imposing the integrated payroll and personnel information system (IPPIS) platform on ASUU members is a violation of university autonomy.