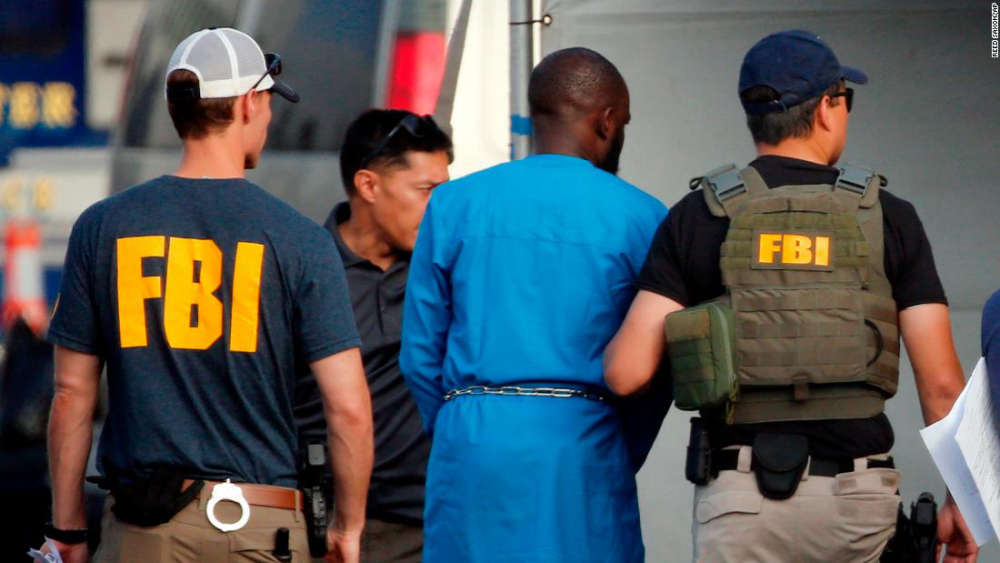 Abidemi Rufai, the suspended aide of Governor Dapo Abiodun of Ogun State has pleaded guilty to wire fraud and aggravated identity theft.
Rufai pleaded guilty in a U.S. district court in Tacoma, Washington.
The U.S. Department of Justice released a statement Tuesday, saying Mr. Rufai admitted using stolen identities to receive thousands of dollars in pandemic-related unemployment benefits.
"Rufai also defrauded the Small Business Administration (SBA) by attempting to obtain Economic Injury Disaster Loans (EIDL) tied to the COVID-19 pandemic.
"Between April 8, 2020, and June 26, 2020, he submitted 19 fraudulent EIDL applications. SBA paid out $10,000 based on the applications," the statement read.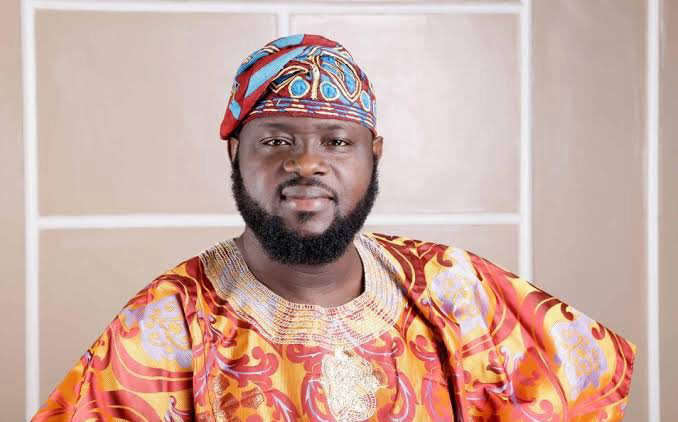 He also admitted to obtaining information about the identities of more than 20,000 Americans, in addition to submitting $2 million in claims for disaster relief and other federal benefits.
He received more than $600,000 of the money.
The justice department said Mr. Rufai has agreed to make full restitution to the defrauded agencies.
He faces up to 32 years in prison for wire fraud, but prosecutors have agreed to recommend no more than 71 months.
The recommendation is however not binding on the trial judge, who will pass the sentence on 15 August.
Mr. Rufai was arrested at New York's JFK Airport on his way to Nigeria in May 2021.