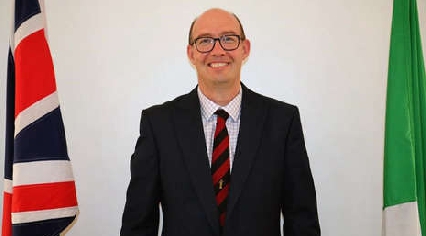 British Deputy High Commissioner (DHC) in Lagos, Ben Lewellyn-Jones, says Lagos loses about 3.9 billion dollars - that's almost 2 trillion naira - every year in the economy as a result of flooding. 
Jones made this known while speaking as a guest on Nigeria Info's Morning CrossFire. He attributed some of the reasons for flooding to climate change, poor drainage and bad structures.

''It is a change in climate, we are seeing more erratic and extreme rainfall and that is part of the challenge that makes flood a big problem. The second is around building conditions and those are problems in any big city like Lagos,'' he said.
The British DHC also noted that ''too many drainages are blocked with solid waste, (and) plastics.'' He says these factors that cause floods affect both the rich and poor alike.
''It's not something you can avoid if you are in Lagos, it doesn't matter how rich or how poor you are, it will impact you,'' he reiterated.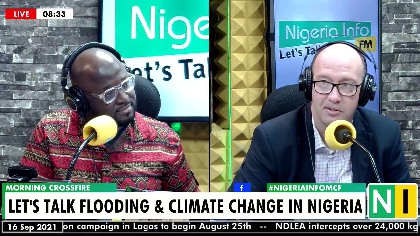 Flooding and climate change in Nigeria and Lagos, in particular, has been a major source of concern not only to residents of the state but also to the government, especially with the recent heavy rainfall.
Speaking further, he insists that handling waste is a ''big challenge'' and peculiar not only in Nigeria but also in the United Kingdom (UK). He went ahead to highlight some of the ways waste can be properly handled and managed.
''More recycling points across the state makes a big difference, people feel the incentive to recycle.
"Introduce financial incentives that are a big part of what could make a difference,'' he added.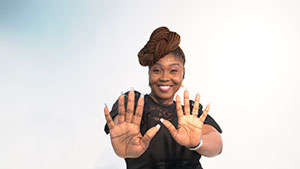 Jones emphasized that the issue of flooding and climate change is about ''regulations and measures'' but most importantly about ''application of regulations'' which he termed ''very important.''