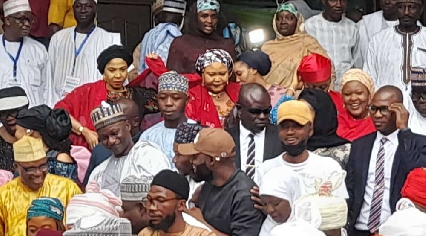 The Federal Capital Territory Minister, Muhammad Bello, on Tuesday swore in the six newly elected area council chairmen and their deputies in compliance with a court order. 
The ceremony is coming after about three weeks of an impasse following the FCT High Court judgement of 18 May 2022, suspending the swearing-in of the elected chairmen and the councillors.
The tension and confusion it generated in the territory forced the legal team of the FCTA to seek redress of the judgment in court.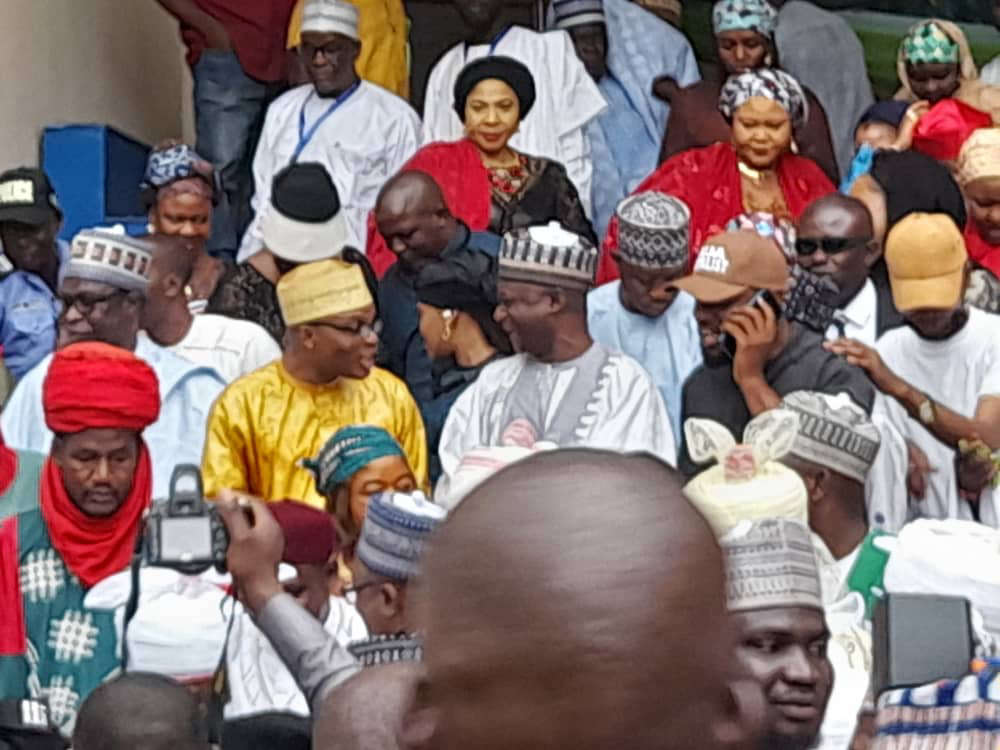 In a turn of event, however, the same High Court presided by Justice Ibrahim Mohammed sitting in Kubwa on Thursday, 10 June 2022, set aside the earlier judgment and ordered the immediate swearing-in of the newly elected chairmen and their councillors.
The judge cited mistakes in his initial judgment.
This, however, did not happen immediately, leading to a series of protests from the original inhabitants of the FCT who pressured the authorities to respect their electoral decisions and swear in the elected area council chairmen.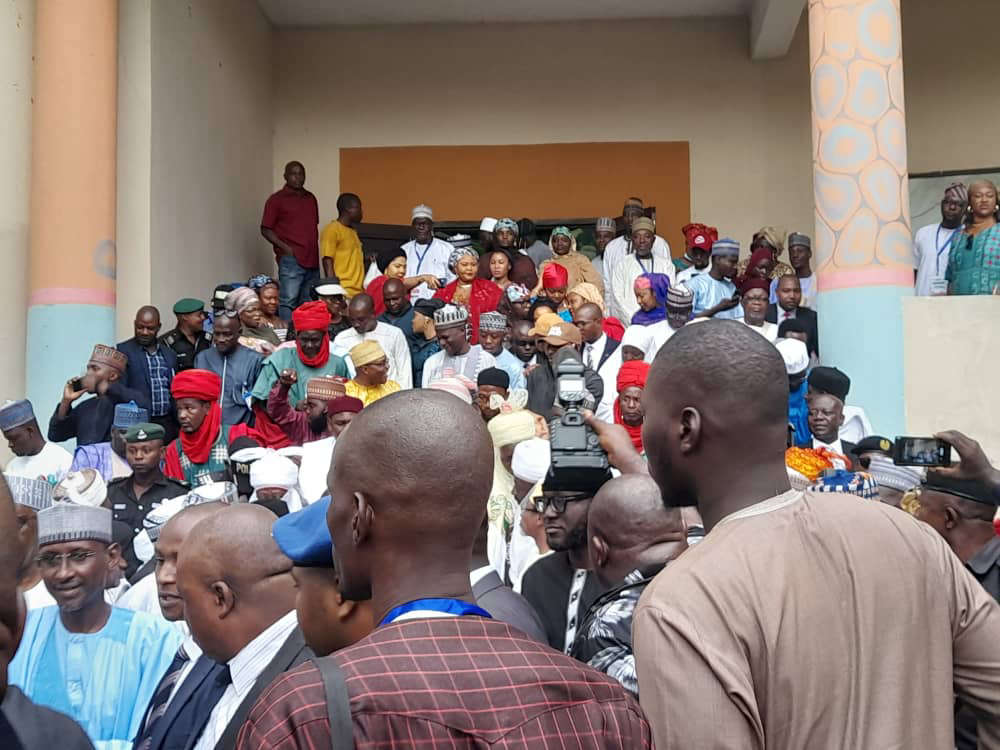 At the inauguration on Tuesday, Mr Bello charged the new chairmen to focus on delivering impactful grassroots governance in primary health care, education, environmental sanitation, and security.
The minister also enjoined them to defend the Constitution of the Federal Republic of Nigeria and the rules and regulations of the FCT.
"The time of electioneering campaign is over.
"Now, it is time to face and focus on good governance to ensure that the electorate enjoys more dividends of democracy in the territory.
"You should accord priority attention to primary health care services.
"I also advise you to give attention to sanitation, primary education, and other basic social amenities," Bello said.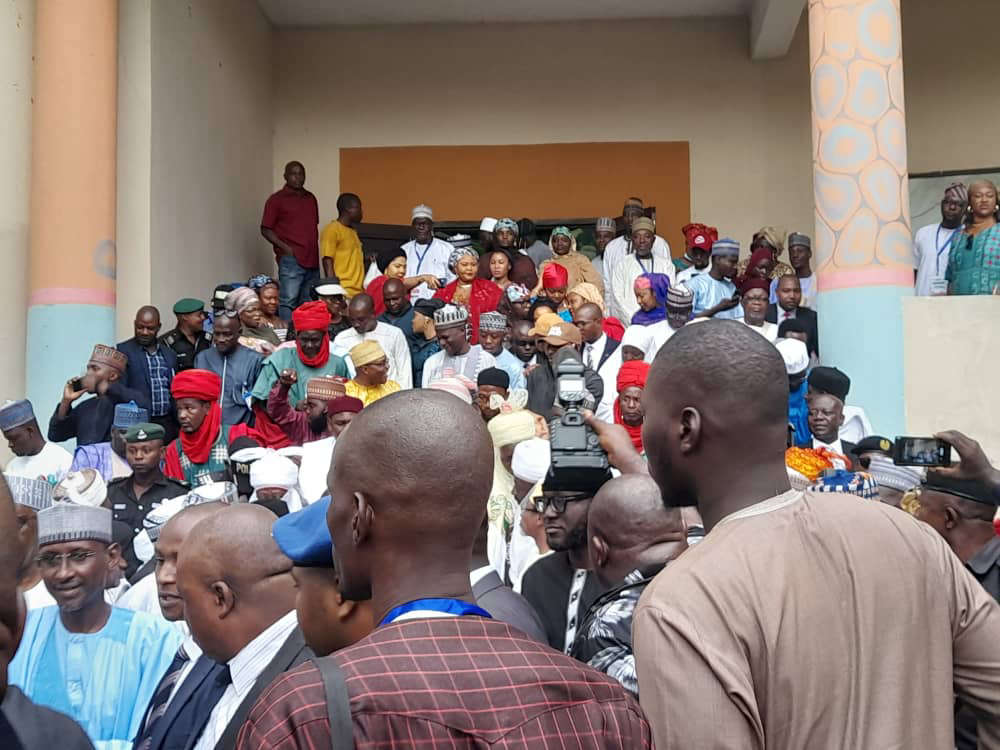 On his part, the Mandate Secretary for the FCT Area Councils Services Secretariat, Abubakar Dantsoho, urged the chairmen to have priority areas of concentration.
"You were elected to perform and you are going to be judge by your performance.
"You can see about three of them were re-elected. If they have not performed well, I'm sure they will not be re-elected by the electorate.
"So, it is a very big challenge, it is not a time for jamboree.
"It is time for governance and I urge them to do the best otherwise we will be out for them.
The Chief Judge of the FCT, Justice Hussaini Yusuf, who was represented by Justice Suleiman Belgore, administered the Oath of Office to the chairmen and their deputies.
While taking their Oath of Office, the new chairmen pledged to govern in fairness and integrity.