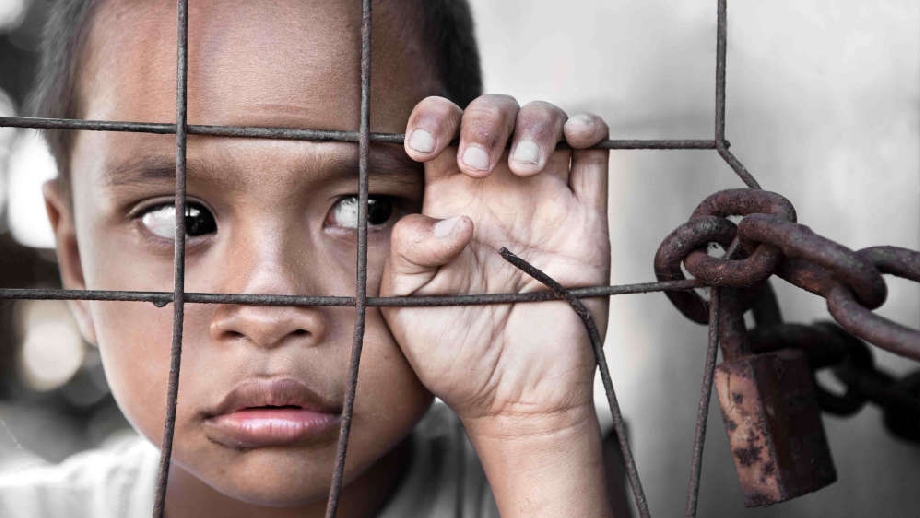 Millions of women and girls are trafficked across the world. According to the international human rights group, Walk Free, three out of four women are trafficked for the purpose of sexual exploitation.
Most women are taken against their will or are deceived. Wherever they are trafficked, these women live in pain and fear.
The Covid pandemic did not stop human trafficking but instead increased risk factors that pushed women to face domestic abuse, making them desperate, and eager to seek a quick way out.
Sharon is a mother of three. She tells our correspondent that she comes from a poor background, without secondary education and moved from one relatives' house to another in order to fend for her family.
She says she was able to learn fashion designing before she got married. Sharon described her marriage to her husband as "hell" as the physical and verbal abuse continued non-stop.
"Before my husband started having money (and) many houses he was maltreating me because we were not financially stable," Sharon narrated.
"The man locked me, my children, outside. So, that's how I was praying. 'God, how am I going to leave this bondage?'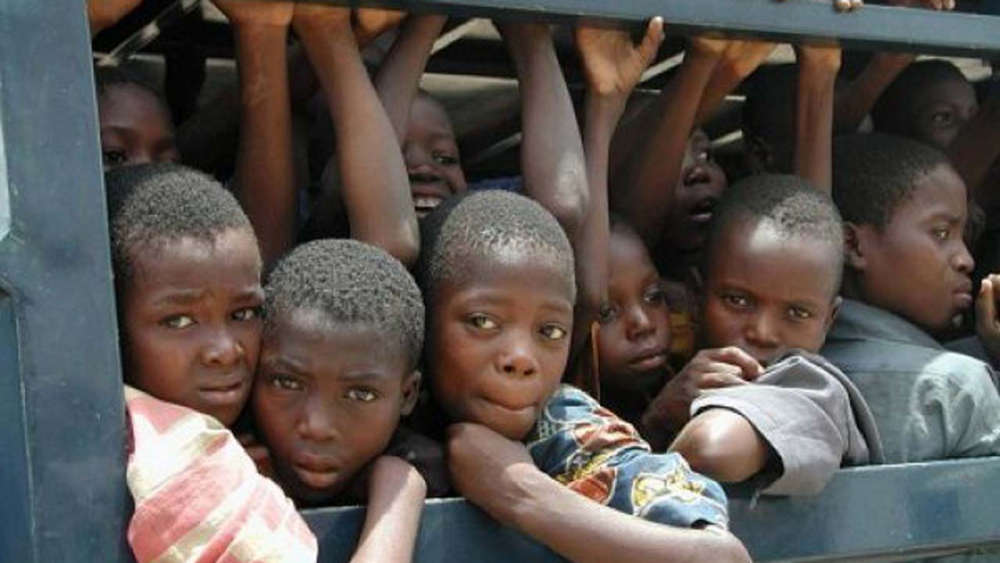 "Nobody to run to. No money. That was the reason I wanted to travel. I saw somebody who said, before one month I will be abroad; so that I will be able to remove my mom from the village, rent a flat for them, put my children there, and take care of my siblings and that life will be okay for us"
According to Sharon, she went through the harrowing experience of crossing the Sahara Desert to Europe and most people who went with her on the journey died while others were kidnapped.
"There's one small room there. They kidnapped people there. They will urinate, defecate in that room, and eat in that place. In the night, they will come, they will carry pipe, electric iron, plug it inside the water, and put their head inside the water. They will put phone in their ears, and ask them to call their person in Nigeria. When those guys are now shouting, their parents in Nigeria will be hearing them shouting, 'Please send the money, please send the money'.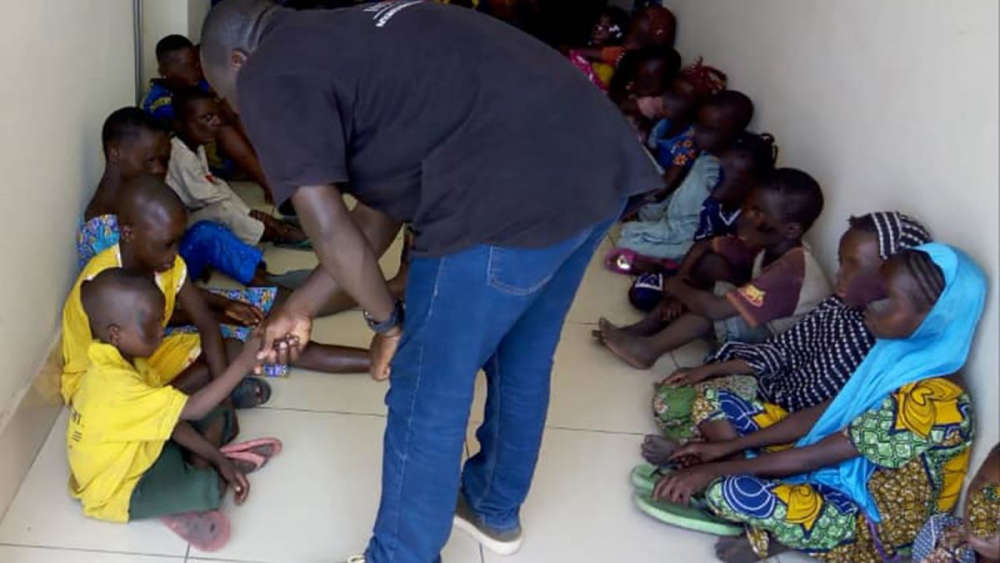 Things were so bad that Sharon and the others had to "fold our money in tiny bits and put inside our private parts."
"Sometimes, we weave the money inside our private part," she added.
Like Sharon, there are at least 1.4 million victims of human trafficking in Nigeria living under suffering, coercion, exploitation and humiliation. That's according to Walk Free.
The International Organization for Migration, Chief of Mission in Nigeria, Franz Celestine insists the number of trafficked persons is on the rise globally.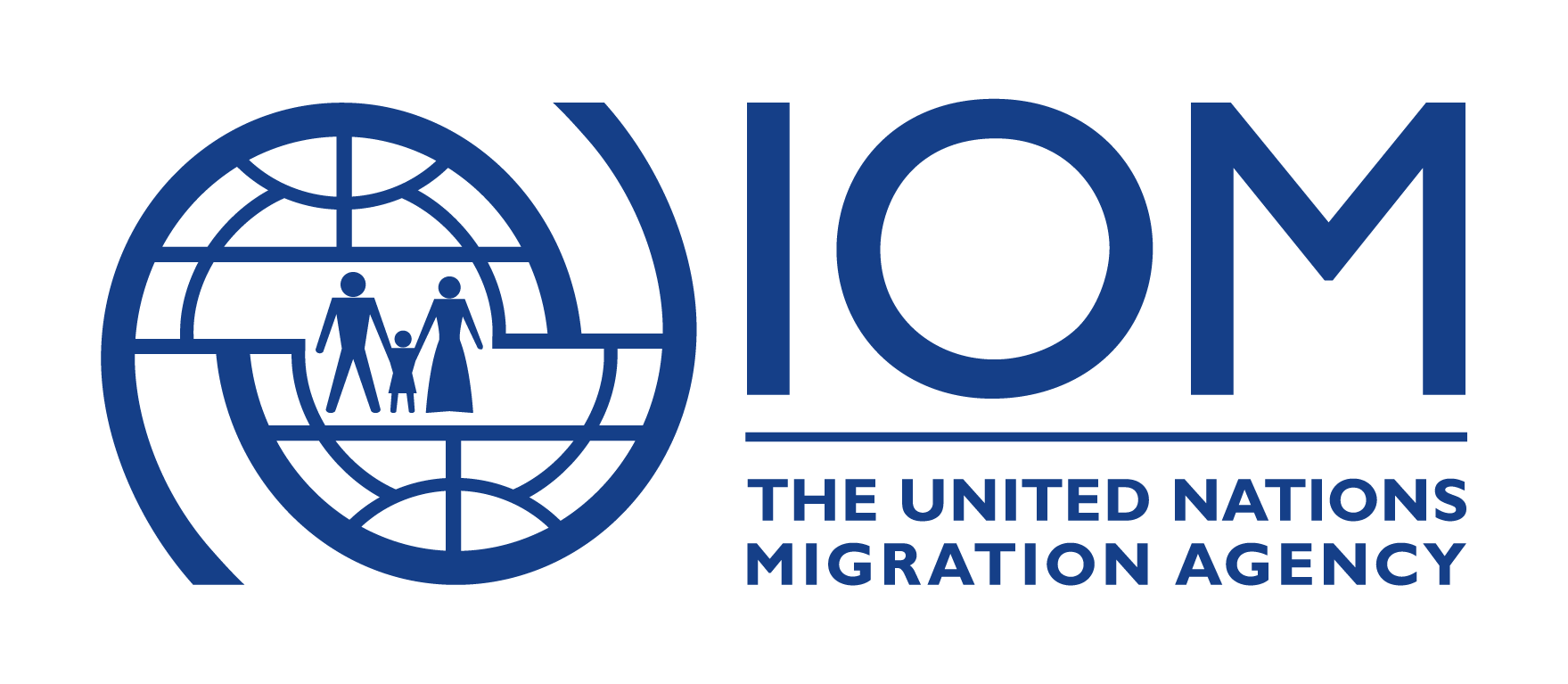 Writing an opinion piece recently, he said: "The number of persons who have been trafficked is on the rise everywhere, and Nigeria is not an exception.
"As a country of origin, transit and destination for victims of human trafficking, the giant of Africa records the highest number of human trafficking victims.
He adds that this is driven by "the demand for cheap labour and commercial sex, trafficking rings across borders and within countries."
Sharon wants Nigerian leaders to make the economy friendly and provide employment for young people.
"With the way things are costly, it is making some people not to take care of their families. There is no food. Hunger is too much. They should employ youths so that they will have handwork."
This article was produced with the support of the Africa Women's Journalism Project (AWJP) in partnership with the International Centre for Journalists (ICFJ) and through the support of the Ford Foundation.