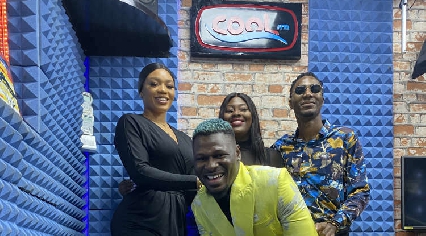 One of the just evicted housemate of the Big Brother Naija reality show, Niyi Lawal is refuting the notion that being married had a negative effect on his performance on the show. He says marriage does not change who he is insisting, ''I catch cruise whenever I want to.''
Niyi made this known on 96.9 Cool FM's Mid-Day Oasis Show in Lagos when he appeared with other evicted housemates, Beatrice Nwaji and Yerins Abraham.
He said: "if I wasn't married, it won't have changed much of who I am as a person. I am pretty laid back; I catch cruise when I want to catch cruise. So, you know I have the fun part. I bring it up once in a time."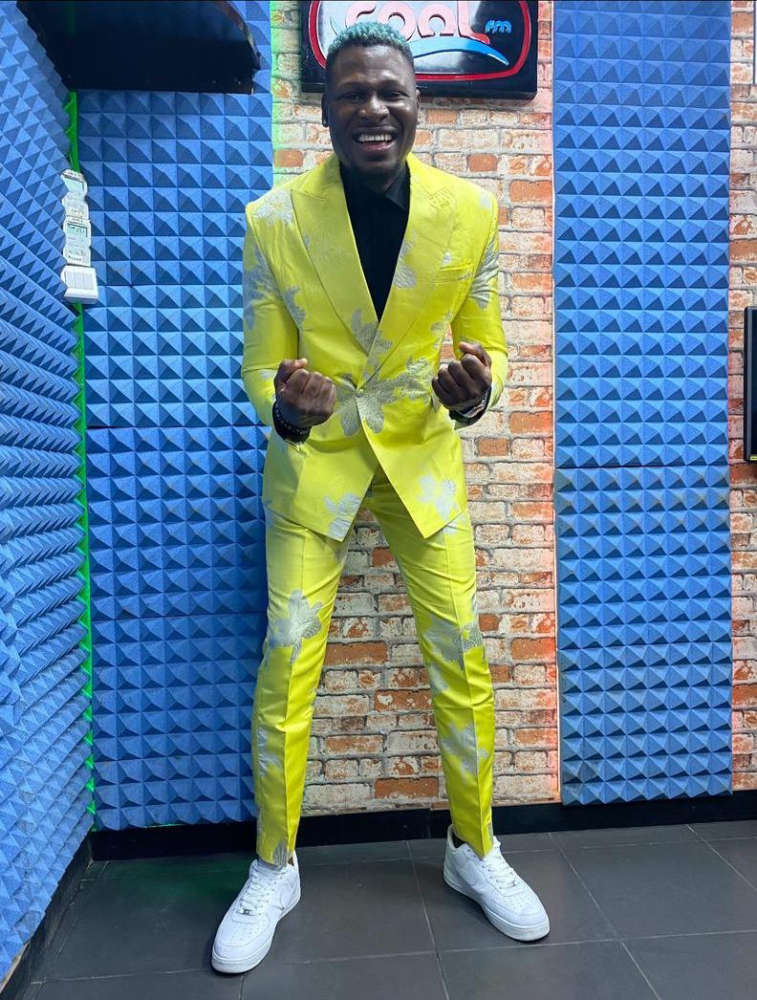 Yerins, who also shared his experience in the house, admitted that the first three days were good until he felt vulnerable and withdrew after encountering some issues.
"Basically, people try to figure me out. And I have a very complex personality. You want to just think that I am just this nerd or very intelligent guy. You don't know that I am a jovial guy, I can even talk about other things too.
But when I now talk about those other things that are not mainly intelligent, they feel like I am trying. They perceive it as fake and don't want to include me."
Yerins added that he felt sidelined, hence the withdrawal and before he could snap out from it, it was already too late.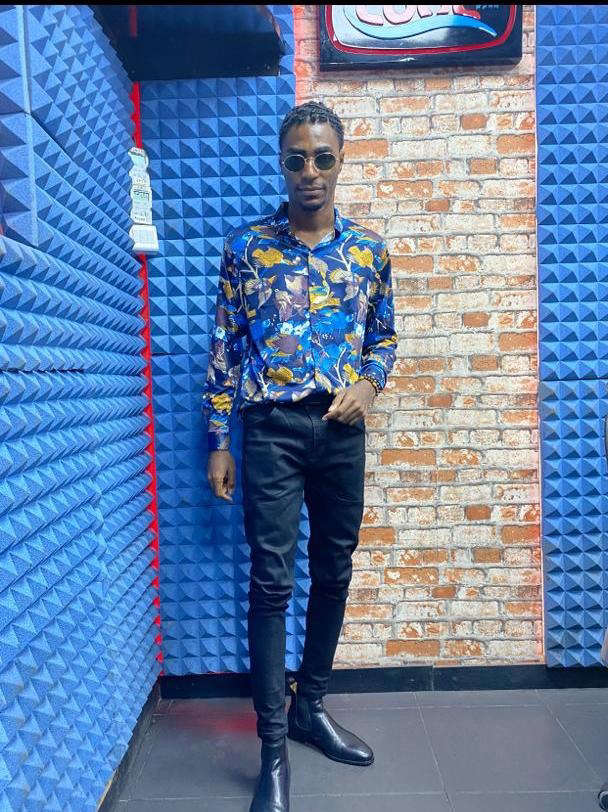 Beatrice on the other hand believes that some of the housemates formed cliques of their own.
For most of the housemates, the Port Harcourt based mother of one kept to herself too much and also deceived the house when she decided to play the wild cat role.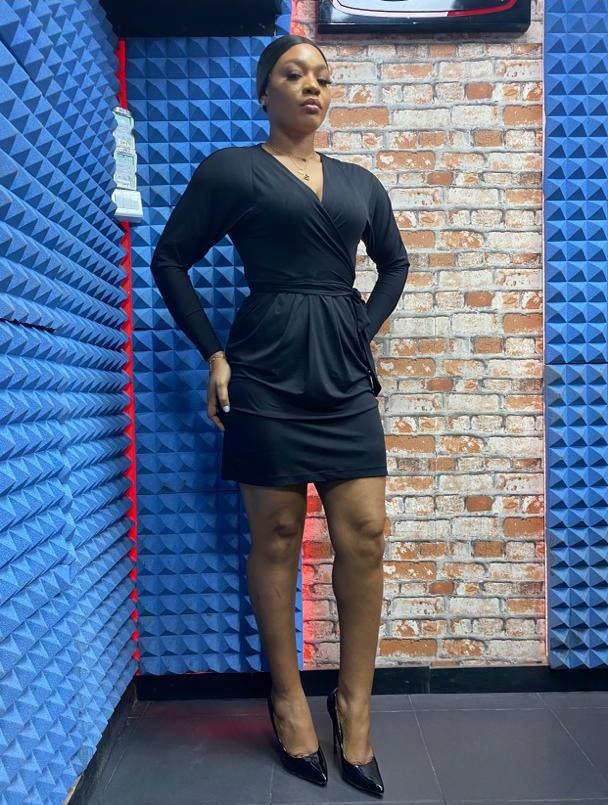 But Beatrice insists she was "just catching cruise."
"They didn't give me any assignment. I was just catching cruise. I love to catch cruise. So, I was just messing with everybody," she said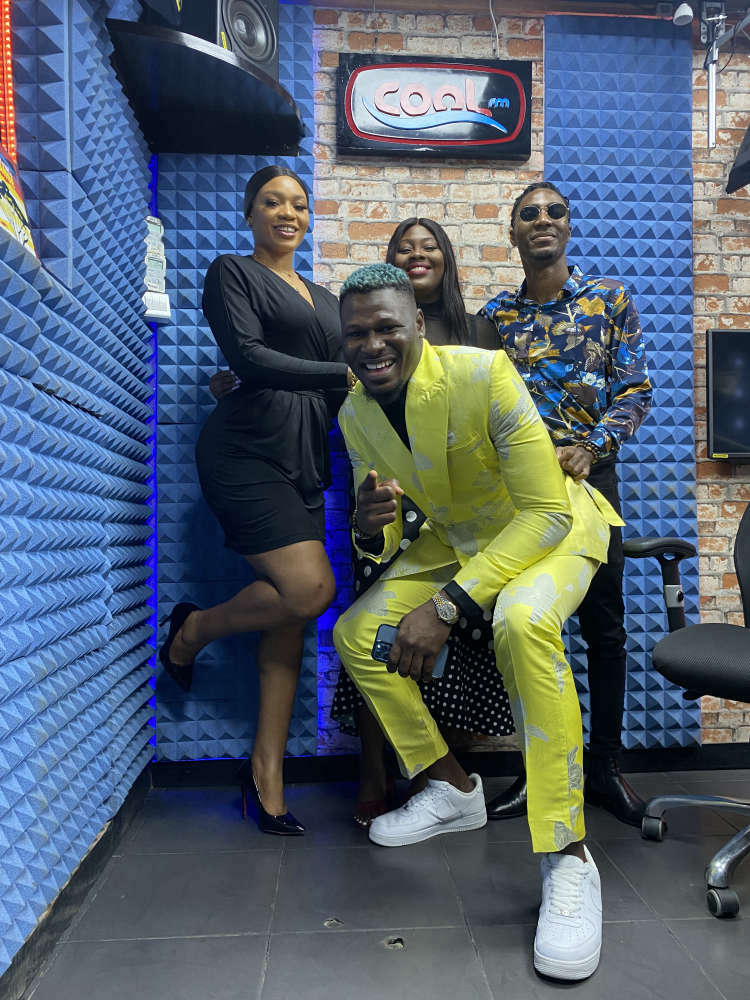 The Big Brother Naija Season 6 reality show is in its third week. Four new housemates – Michael, JMK, Kayvee, Queen – were added last Sunday after the eviction of Beatrice, Yerins and Niyi.