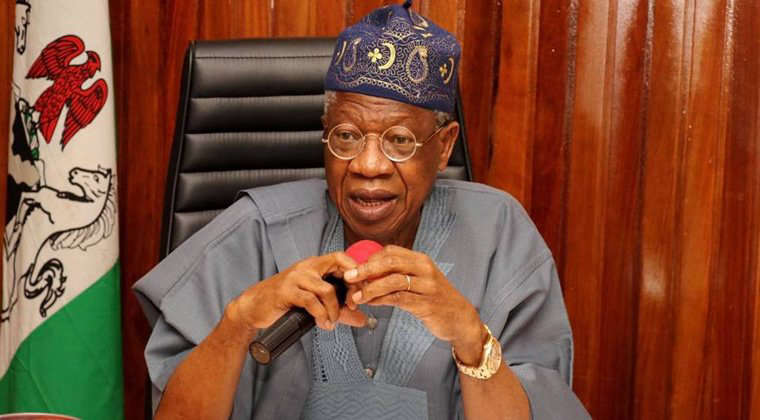 Minister of Information and Culture, Lai Mohammed, has faulted the report submitted to Governor Babajide Sanwo-Olu by the Judicial Panel of Inquiry set up by Lagos state over last year's EndSARS protest and other forms of police brutality.
Speaking at a press conference to address the findings of the panel, the minister, in his own words said " never in the history of any Judicial Panel in this country has its report been riddled with so many errors, inconsistencies"
Mohammed said it was shocking that the panel compiled the same allegations made by Nigerians and submitted it as a report instead of investigating.
The minister, who insisted that no massacre happened at Lekki Tollgate, accused the panel of compiling social media 'tales by the moonlight' on the incident and suggested that they wasted taxpayers' money.
He concluded by saying the Federal Government's position on the EndSARS protest of 2020 and the incident at Lekki Tollgate remains unchanged unless a well-investigated report that meets all required standards is presented.