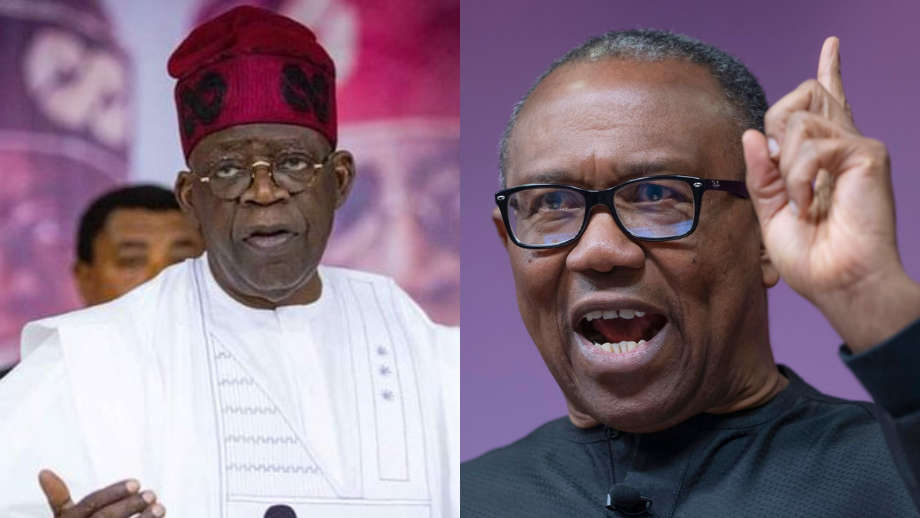 Peter Obi, Presidential Candidate of Labour Party, has said the inauguration of President-elect Bola Tinubu, will not deter him.
Tinubu is set to take the oath of office as the sixth democratically elected President of the Federal Republic of Nigeria on Monday, May 29.
During a Twitter space session on Sunday, Obi stated that he is currently in court challenging the electoral process that resulted in Tinubu's victory in the presidential election held on February 25.
He affirmed his unwavering commitment to fight for what he believes is his rightful mandate and emphasized that the events of the upcoming inauguration would not discourage him. Rather, he viewed them as an opportunity to strengthen his resolve.
Obi asserted, "What we have done in the past one year is not the end.
"It is not the beginning or the last chapter. I assure you, what will happen tomorrow (Tinubu's inauguration) will strengthen me and not dampen me," he said.