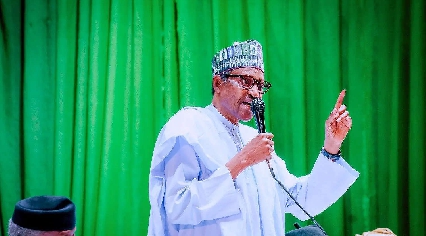 The Presidency has clarified that President Muhammadu Buhari did not direct Abubakar Malami, the Attorney General of the Federation (AGF), and Godwin Emefiele, governor of the Central Bank of Nigeria (CBN), "to disobey" the supreme court ruling on the naira redesign policy.
In a statement released on Monday evening, the presidency said: "The CBN has no reason not to comply with court orders on the excuse of waiting for directives from the President."
The Presidency stated that the directive for banks to make available for circulation all the money that is needed has not changed.
"It is an established fact that the President is an absolute respecter of the judicial process and the authority of the courts," the statement in part reads.
According to the statement, "it is therefore wide off the mark to blame the President for the current controversy over the cash scarcity, despite the Supreme Court judgement."
It further added that "President Buhari has not done anything knowingly and deliberately to interfere with or obstruct the administration of justice."