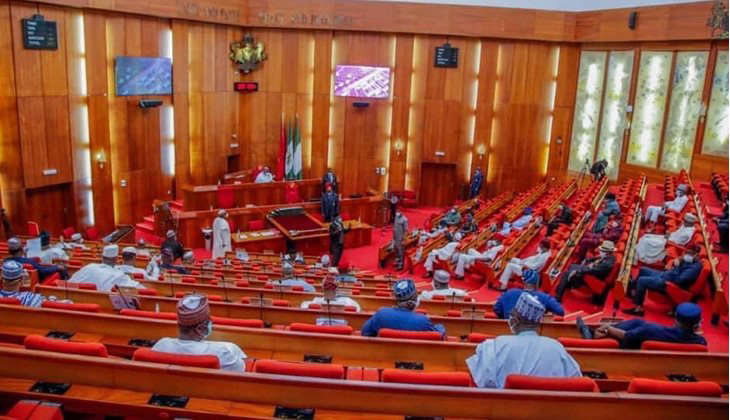 Nigeria's Senate is condemning in strong terms the U.K Government's inclusion of Nigeria in their COVID-19 red list without justification.
After a debate on a motion sponsored by Senator Ike Ekweremadu, the lawmakers also called on the federal government to constructively engage the British authorities with a view to reverse this inclusion.
Presenting the motion before his colleagues Senator Ekweremadu expressed worry that Nigerians with genuine needs to visit the U.K within this period will be denied VISA and those with Visa will not be allowed to enter the country.
He noted that Nigerians have consistently complied with all the Covid-19 protocols for travellers prior to this ban.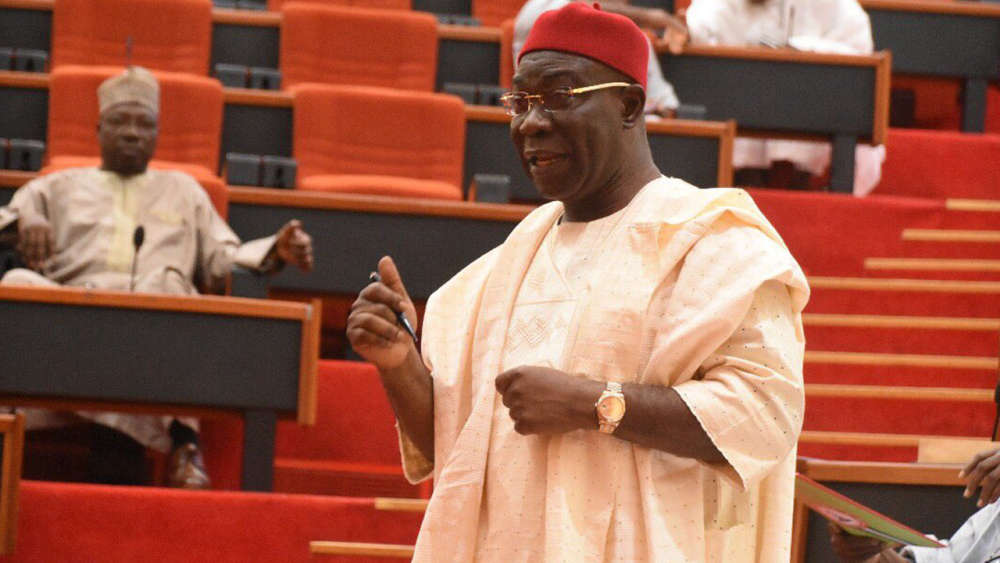 The former Deputy Senate President noted that "Nigeria is among the countries with the lowest cases of COVID-19."
Ekweremadu explained that he is "Worried that the decision by the British Government to include Nigeria in their COIVD-19 list, with its concomitant implications, will affect many citizens of Nigeria who had planned to spend their Christmas and New Year holiday with their families.
"Nigerians have consistently complied with all the COVID-19 protocols required by the World Health Organisation (WHO) and U.K Government for travellers prior to this ban.
"Targeting African countries, especially in the COVID-19 travel ban, amounts to profiling and discrimination as well as an attack on our cordial diplomatic relationship with the U.K.
The Senate however resolved to urge the federal government to remain firm in the enforcement of all necessary protocols in the containment of every Covid-19 variant in Nigeria.