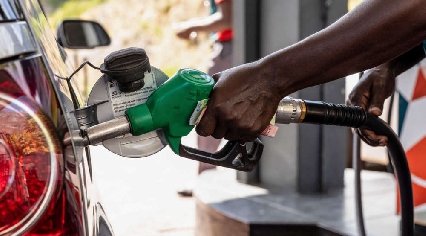 The Trade Union Congress of Nigeria (TUC) on Tuesday cautioned President Bola Tinubu on the removal of petrol subsidy in the country.
The union in a statement signed by its President, Festus Osifo, and Secretary-General, Nuhu Toro, noted that Tinubu's Presidential pronouncement on the removal of fuel subsidy, which translates to an "increase in pump price and the exploitation of the people by unregulated and exploitative deregulated prices, then it's a joke taken too far.
According to the union, the removal of fuel subsidies is a delicate issue that requires "robust dialogue and consultation with the representatives of the working people, including professionals, market people, students, and the poor masses"
"We hereby demand that President Tinubu should tarry awhile to give room for robust dialogue and consultation and stakeholders engagement, just as he opined in his speech until all issues and questions – and there are a host of them! – to ensure that they are amicably considered and resolved. Nigerian Workers and indeed masses must not be made to suffer the inefficiency of successive governments," the statement in part reads.