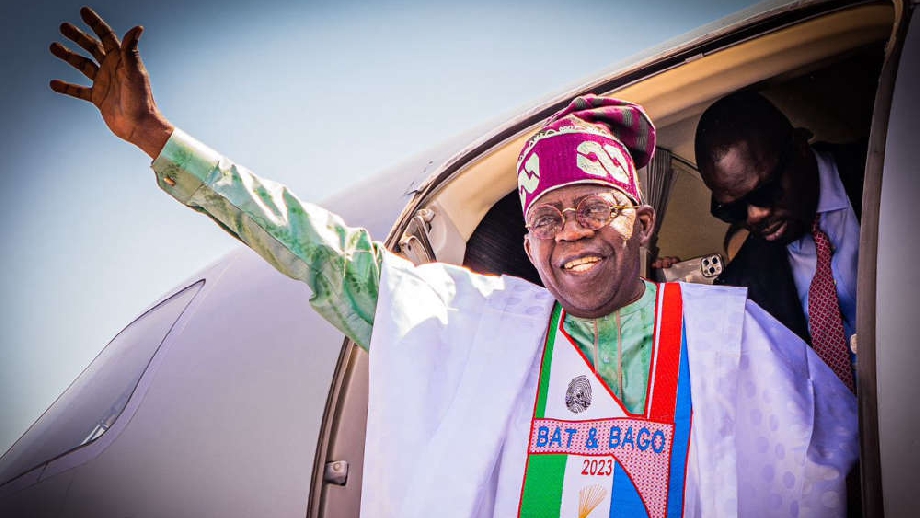 The Presidential Election Petitions Court delivered its verdict confirming the election of President Bola Tinubu from the All Progressives Congress (APC).
Regarding the question of whether the Independent National Electoral Commission (INEC) was justified in declaring Tinubu as the duly elected President based on the majority of lawful votes cast in the February 25, 2023, election, the Tribunal ruled that the petitioners, the Peoples Democratic Party (PDP) and its candidate Atiku Abubakar, failed to substantiate their allegations on this ground and all other grounds in their petition.
Justice Haruna Tsammani, the leader of the five-member panel, stated, "This petition accordingly lacks merit. I affirm the return of Bola Ahmed Tinubu as the duly elected President of the Federal Republic of Nigeria. The parties are to bear their cost."
The court also removed 37 exhibits presented by the witnesses from the official court records.
Regarding the issue of document dumping, Justice Tsammani clarified that this would only affect the weight assigned to such evidence.
Regarding the matters of Tinubu's alleged conviction and dual citizenship, the Tribunal upheld its previous ruling that these issues were not within its jurisdiction and therefore were struck out.