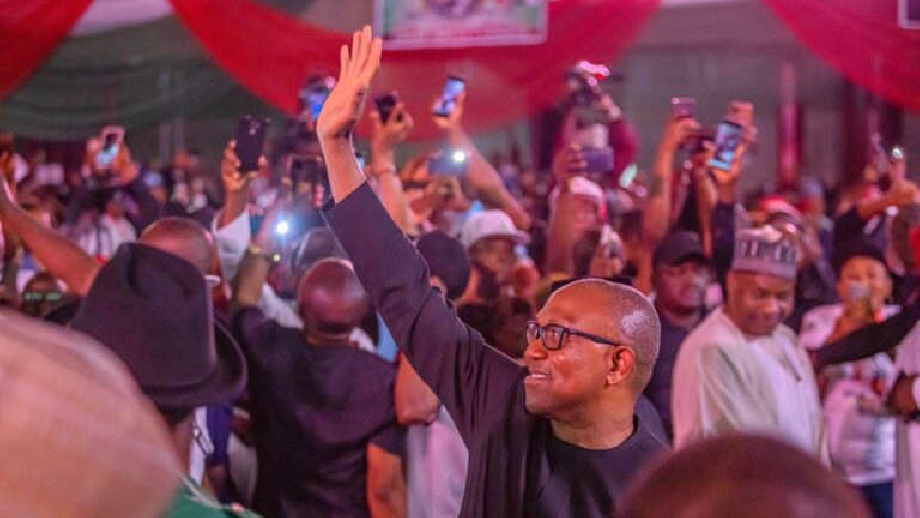 The presidential candidate of the Labour Party (LP) has told his supporters that he intends to create 'Nigerians.'
Peter Obi told hundreds of youth at the Labour Party and Coalition for Peter Obi Leadership Summit in Abuja on Thursday that Nigeria is without 'Nigerians' because the citizens have lost faith in the country.
He, however, assured the young people that he and his running mate, Yusuf Datti Baba-Ahmed will make Nigerians of the citizens if elected into office in the 2023 Presidential Election.
"I and Datti are not running for President, you are running for president through us. Our job is to take the power from those who have it and give it back to you," he said.
"We have a country called Nigeria, but we don't have Nigerians. What we want to do is to create Nigerians.
"And the only way to create Nigerians is that we must make people have faith in Nigeria. And the only way to have faith in Nigeria is that there's hope in Nigeria.
"We're not asking for too much. This is a great country. God created this country; gave it everything that can make a country great.
"The only thing that is lacking is a simple thing called leadership. And that is what we intend to provide.
"We are not trying to do something else. That is what Datti and I want to provide – leadership," he stressed.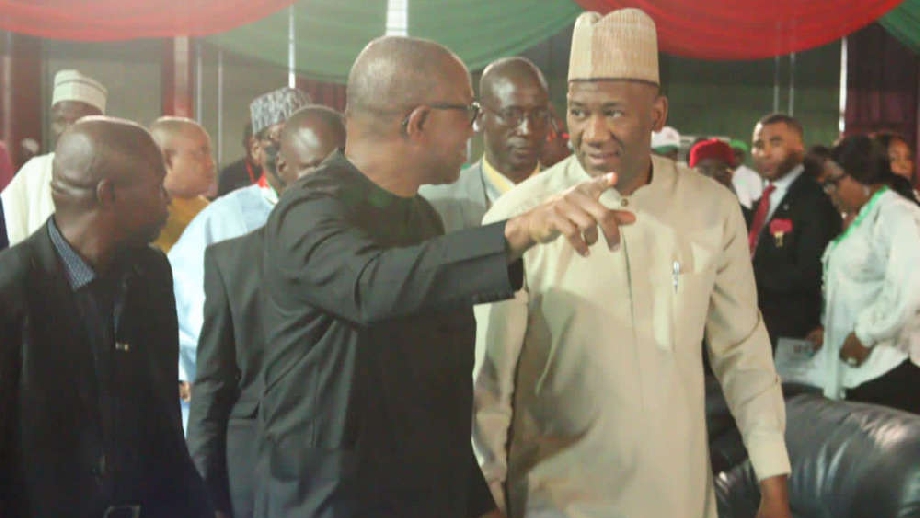 Mr. Obi also told the audience that Mr. Baba-Ahmed was reluctant to run as the vice-presidential candidate until he (Obi) convinced him.
"If there is anybody who is reluctant to be Vice President of Nigeria, he is one.
"But I asked him 'can you look at your children?' I asked him 'which society do you want them to live in in the future? If you cannot build that future who will build it for them?'
"That is why we decided to get involved," he said.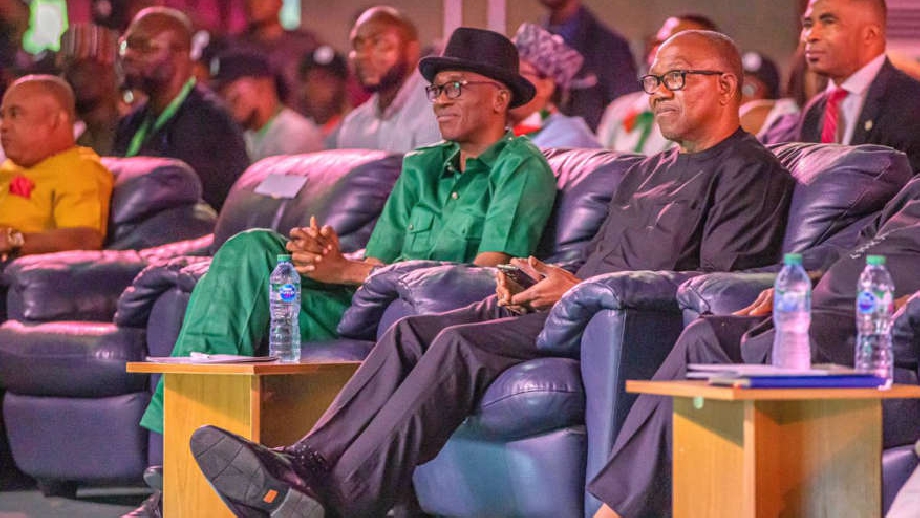 Mr. Obi told the young people that they should look beyond 2023 to hold the winners of the presidential election accountable.
In his words, "Beyond 2023, we would no longer allow drivers that don't know where we are going. We would remove that driver."
The LP presidential candidate is relying on the strength of his youthful supporters to win the 2023 presidential election.
His run for president has been youth-led, a departure from the typical presidential campaign in Nigeria, led and promoted by career politicians who are in their 50s to 70s.
His entry into the race is believed to be partly responsible for the surge in youth numbers in INEC's voter registration which ended on July 31.
The electoral umpire registered 12,298,944 Nigerians in the year-long exercise, out of which 71 percent were aged 18 – 34.