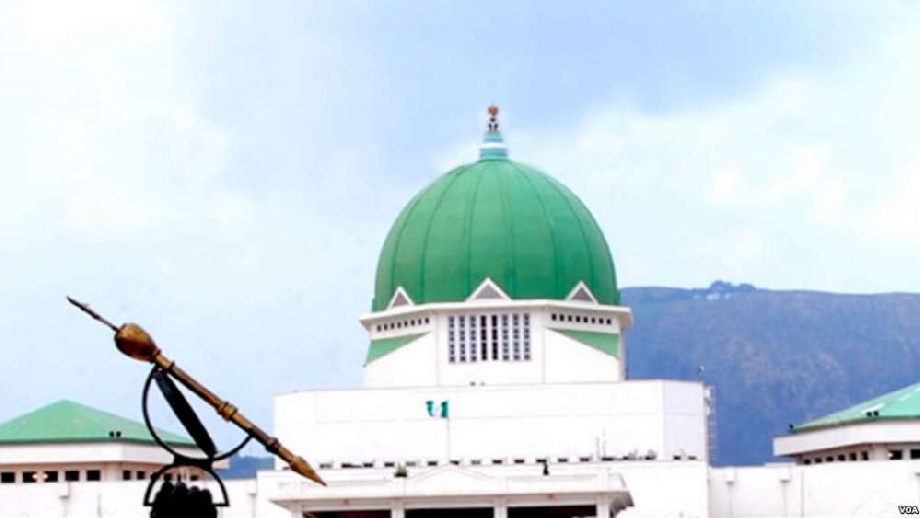 The minority caucuses in the 10th House of Assembly, seeking to produce the next Speaker, seems to be split.
A group has declared support for the Speaker and Deputy Speaker nominees of the majority All Progressives Congress (APC), Tajudeen Abbas and Benjamin Kalu.
The splinter group known as Minority Parties Forum announced its decision to back the APC candidates in a communique issued on Monday night after a meeting in Abuja.
"As a result of our diligent interactions with all aspirants for the position of the Speaker and Deputy Speaker of the House of Representatives, we hereby resolve to support the duo of Tajudeen Abbas and Benjamin Kalu, respectively as a speaker and deputy speaker of the house of representatives," the communique read.
"That we have found in the two persons of Tajudeen Abbas and Benjamin Kalu, a leadership that will allow for fairness and equity as well as provide an equal platform for all political parties represented in parliament to have a say in the running of the legislature and expression of alternate views on issues of public interest.
"That in the next few days we will be meeting in a larger caucus of the minority parties to discuss and formalize the adoption of the speaker and deputy speaker designates of the 10th assembly of the House of Representatives."
The communique was signed by a PDP member, Idu Igariwey; and an NNPP member, Kabiru Rurum.
The minority caucuses had earlier decided the norm in the House of Representatives by nominating a candidate to challenge the APC in the speakership race.
The election to produce the speaker of the 10th Assembly is scheduled for 13 June.