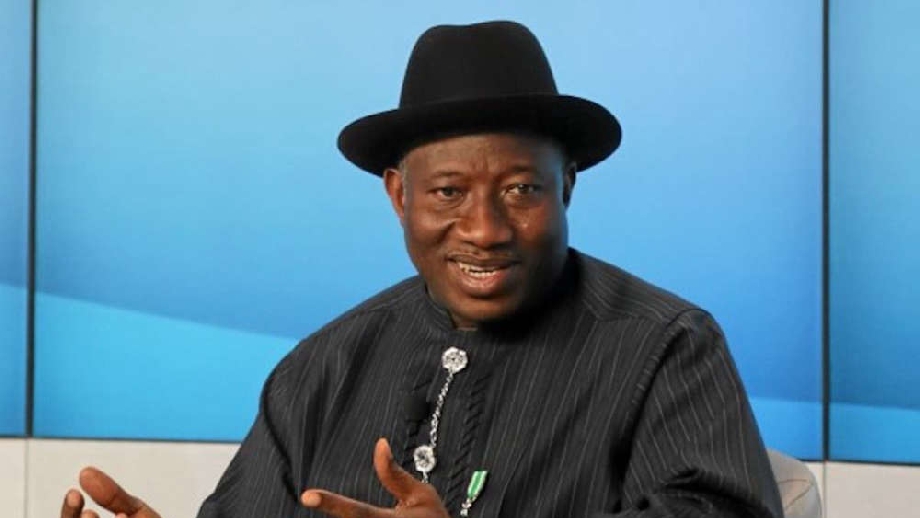 Goodluck Jonathan
A new group has joined in the call for former President Goodluck Jonathan to run for president in 2023.
The Association of Third Phase Ex-Agitators of Thought says Nigeria recorded tremendous success in various sectors when President Jonathan was in power.
The association's president, Lawrence Wazolo says the former president has the capacity to not only restore the country's lost glory but equally unite all Nigerians across political, religious, and ethnic divides.
"We have seen cases where leaders will sponsor thugs just to achieve their power. At the end of the day, they will mess up the whole thing.
"However, former President Jonathan is a man that has told us that nobody's blood is worth his ambition.
"He did not only say it, but he also did it practically with the 2015 election. Today he is being givenappointments in international communities and he is doing well," he said.
Wazolo is also urging young people not to be used as tools for electoral violence, and not to be swayed by sentiment.
"My advice for Nigerian youths, women and the girlchild is that they should throw away anything that has to do with religion and tribal sentiment.
"You cannot limit me to a smaller village where I come from. I am a Nigerian I am bigger than that village.
"That should be the mentality of all Nigerian youth now because it is our choice that will lead us to where we are going," according to him.
President Jonathan is seeking to become Nigeria's first citizen again on the platform of the All Progressives Congress (APC).
He has accepted the N100 million Nomination and Expression of Interest forms bought for him by a group of supporters.