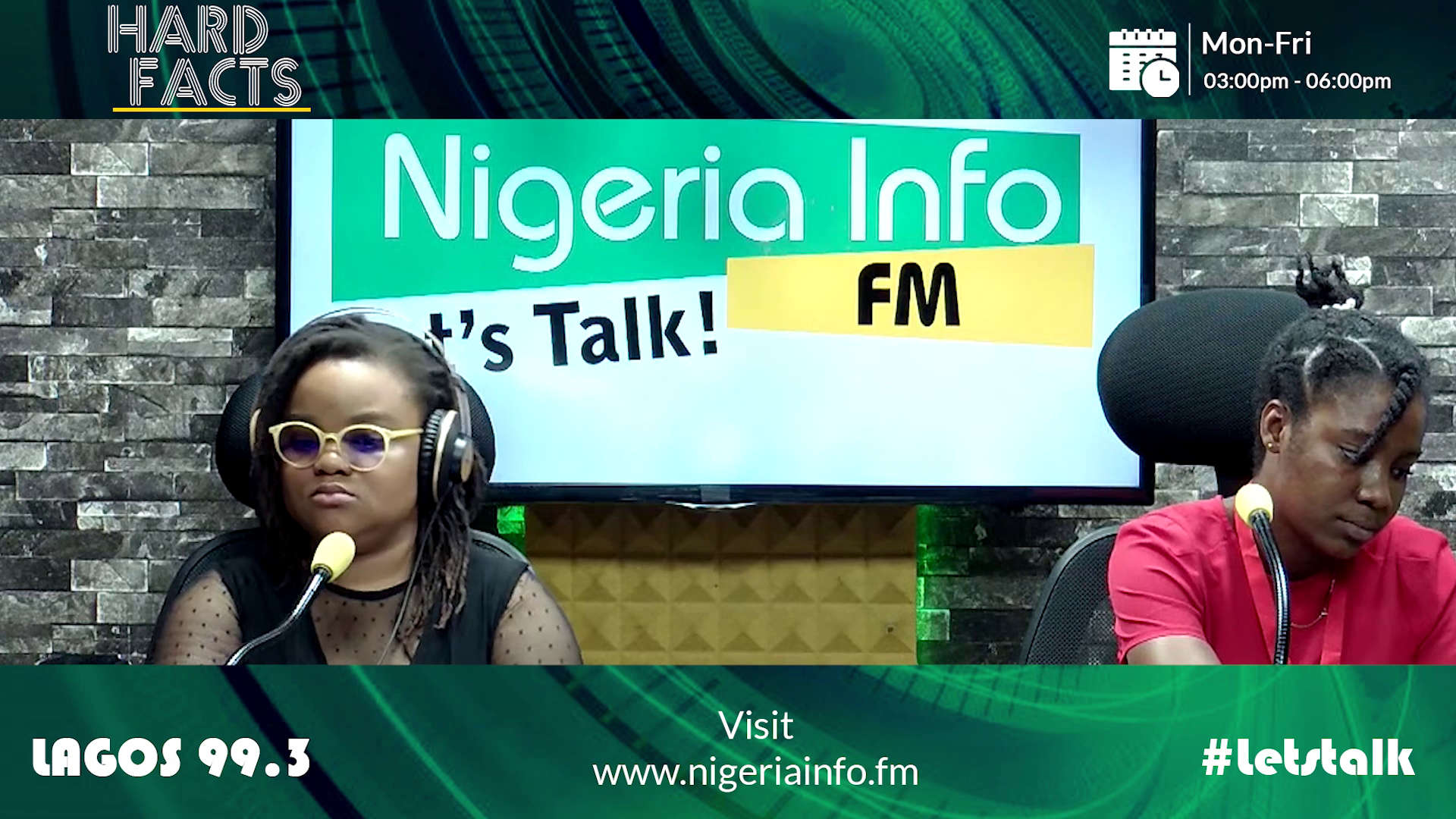 Nigerians are still reacting to the presidential declaration of transport minister, Rotimi Amaechi.
Some callers on Nigeria Info's Hard Facts were of the opinion he should have held off for a while in honour of the victims of the Abuja-Kaduna train attack of 28 March.
One of them, Malik, said killings have become normalised to the point where very few seem bothered by them.
He was unhappy that Mr. Amaechi declared at a time of mourning.
Another caller, Somaga, thought the minister should have made his presidential ambition more discreet.
His assessment was that the open declaration, barely a week after the train attack appeared to be a celebration of some sort.