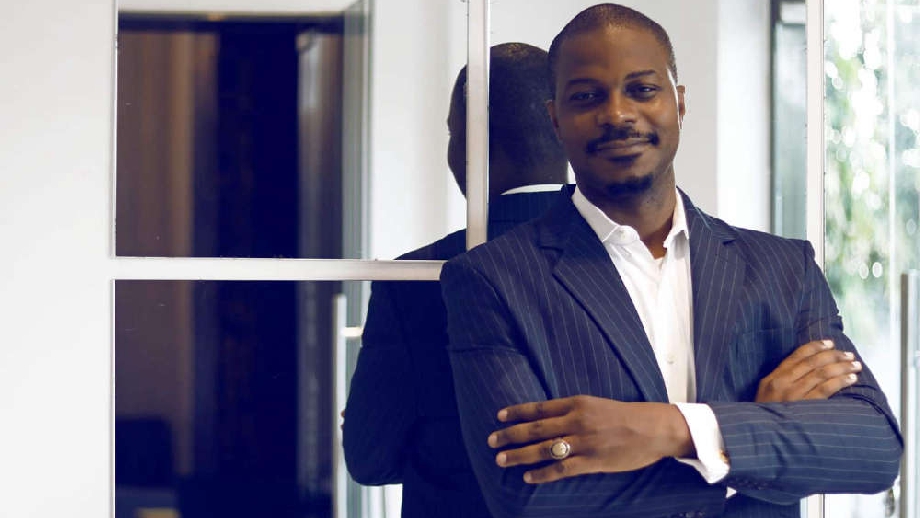 The Labour Party is urging President Muhammadu Buhari to protect the votes of Nigerians who came out to exercise their civic responsibilities on Saturday.
The Lagos State governorship candidate of the party, Gbadebo Rhodes-Vivour made the call at a press briefing on Sunday.
"I'm calling on the president and the international community to protect the votes of these many people that took a stand in the hope for a better Nigeria and an electoral system flag would see their vote count," he said.
The party is also faulting the inability of electoral officials properly use the BVAS machines and transmit results electronically.
"How is it that INEC officials say they don't have the code for the uploading with all the funds that have been devoted to the BVAS system?
"The key of this election was the electronic transmission of results and that did not happen yesterday," he added.