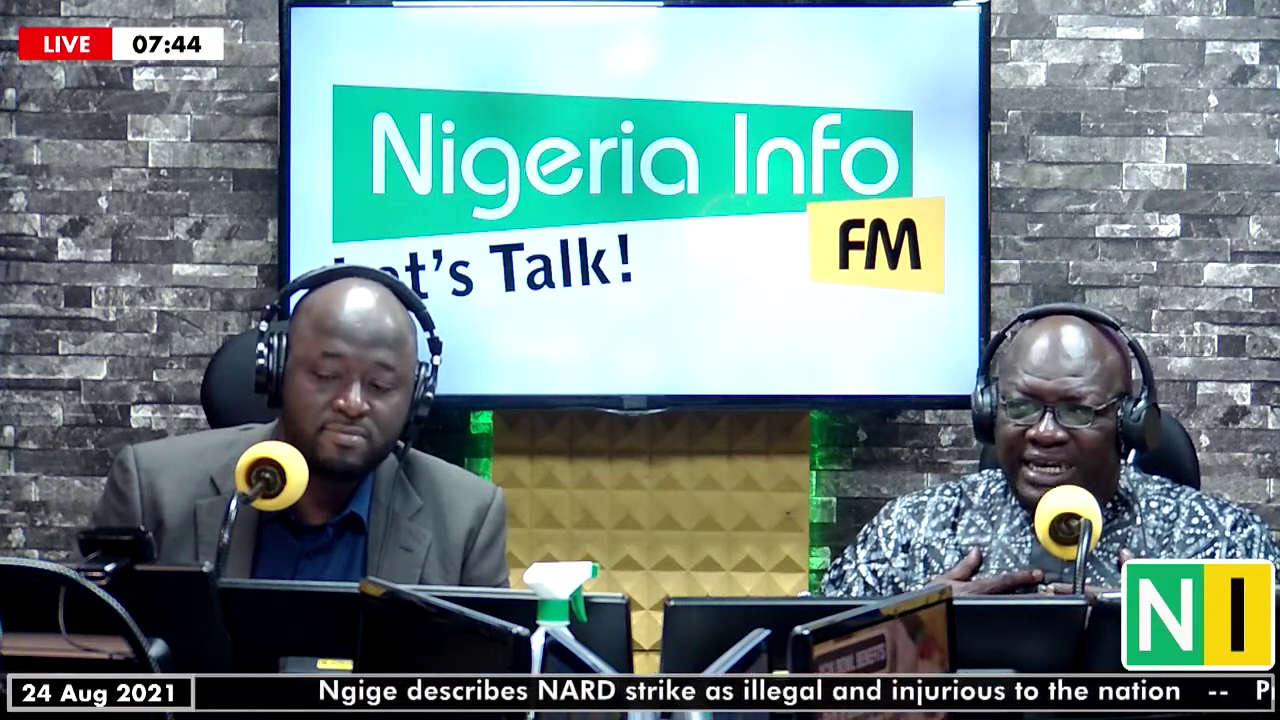 A manifesto is a public statement of the intentions of a politician seeking office, a political party, or a government.
Every political campaign season, candidates' parties make a determined effort to have one that they can use.
But do voters pay much attention to manifestos? Are they really important? Should they be a key component of campaigns?
Jimi Disu, a public affairs analyst, does not think so.
Mr. Disu told Sheriff Quadry on Morning Crossfire that many candidates do not understand their manifesto and would be unable to properly explain the ones given to them.
He advised Nigerians to look at the records of candidates and not their manifestoes.
As an example, he cited Pa Lateef Jakande, who achieved so much in his four years as the Governor of Lagos State.
Do you agree with Jimi Disu? How much attention do you pay to a manifesto?