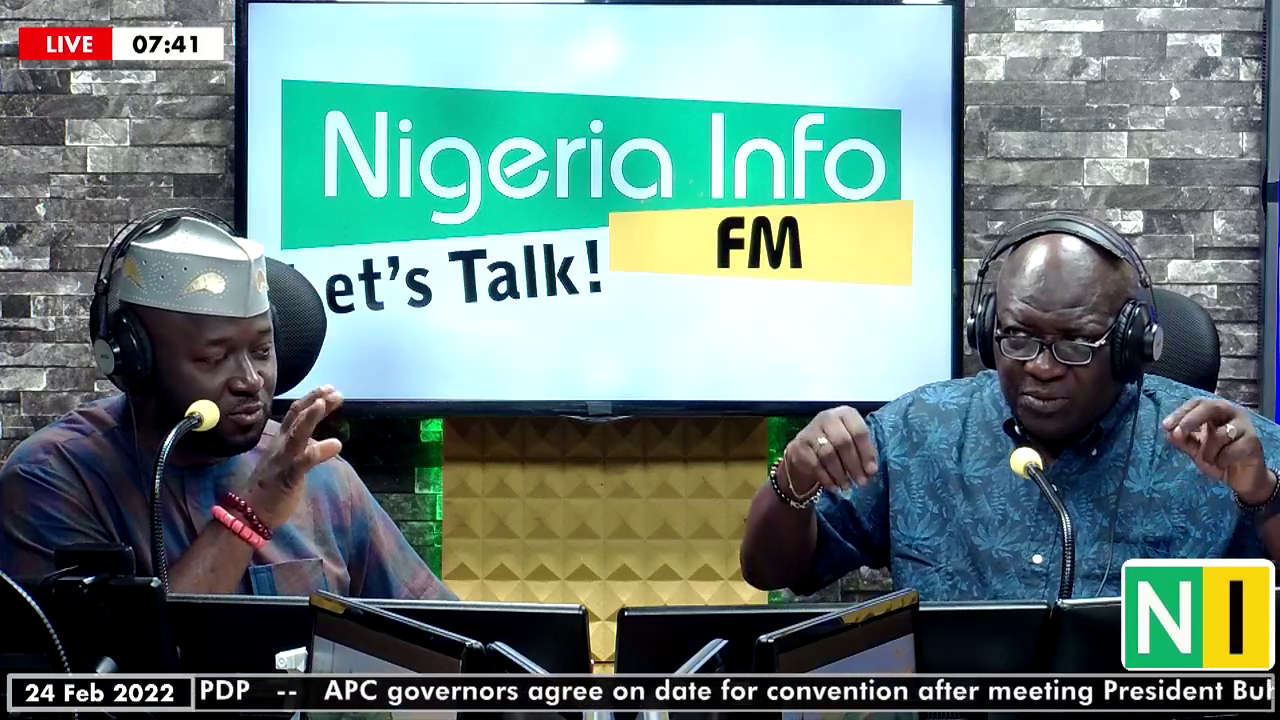 Public Affairs analyst, Jimi Disu, had a lot to say about the indications that Goodluck Jonathan may run for president in 2023.
Disu argued thatJonathan should not be considering coming back to occupy the top seat in the country.
The former president must realize that he has bid his time and should not be used as a pawn by politicians, he advised.
In case Jonathan falls for the "politricks" and decides to run, Disu warned that he would be in for an unpleasant surprise when the convention comes.
Disu thinks Jonathan would most likely lose as he is not President Muhammadu Buhari's preferred successor.
The public commentator also stated that Jonathan's continuous ties with the APC is distracting him from the PDP, where he might have had a better chance at becoming president again.
Disu's comment was made after the former president said he was yet to decide whether to yield to pressure from different groups urging him to contest the 2023 presidential election.