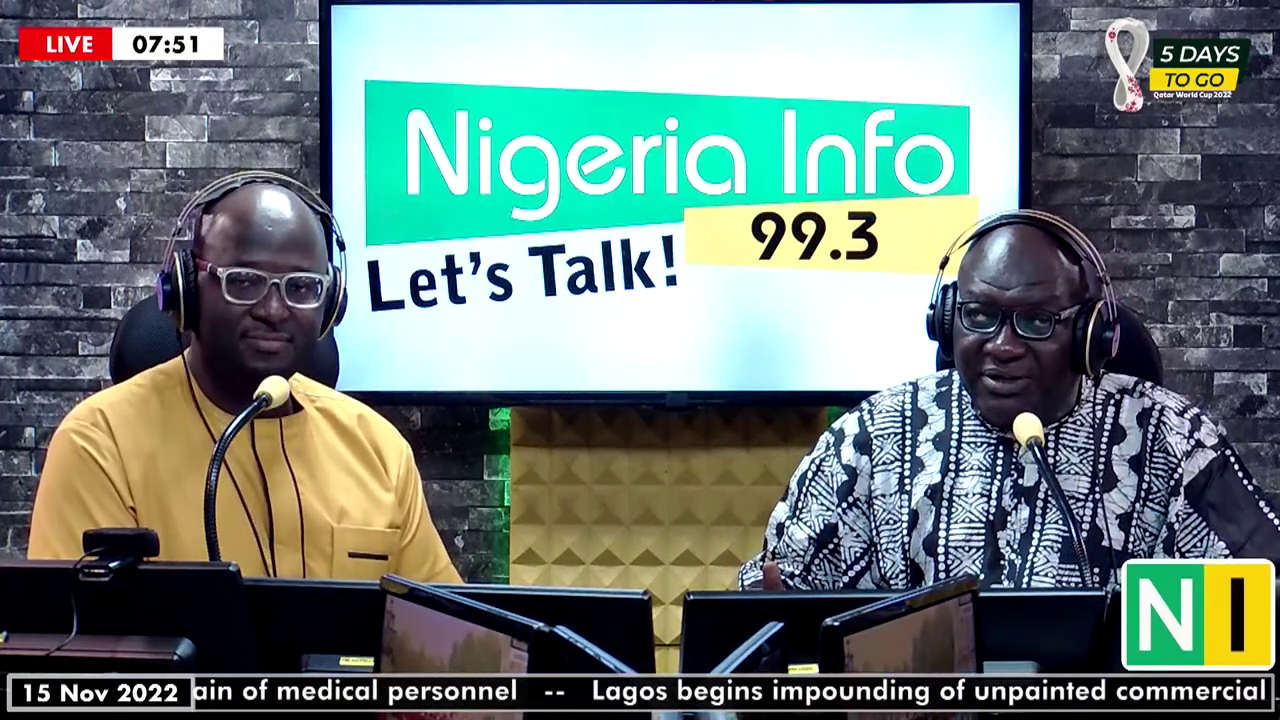 The Governor of Anambra State, Chukwuma Soludo's comment on Peter Obi has lit social media on fire.
In a statement released on Monday, the governor attacked the presidential candidate of the Labour Party, saying Obi cannot win the 2023 presidential election.
According to Soludo, Obi is playing a game with his election bid but lacks the structure to win.
As expected, the former CBN governor's criticism sparked a heavy backlash from Obi's supporters, particularly on social media.
Jimi Disu argues that the reprisal is unnecessary.
Speaking on Dailies Today with Sheriff Quadry, Mr. Disu said Soludo has the right to be as critical of the Labour Party's presidential candidate as he wants since he is in an opposition party.
He warned people not to push a narrative that Soludo's action implies that the South East is divided.
"Peter Obi is not an Igbo candidate, don't make him one," Mr. Disu said.
"He might get more votes from the South West than he might get from the East."