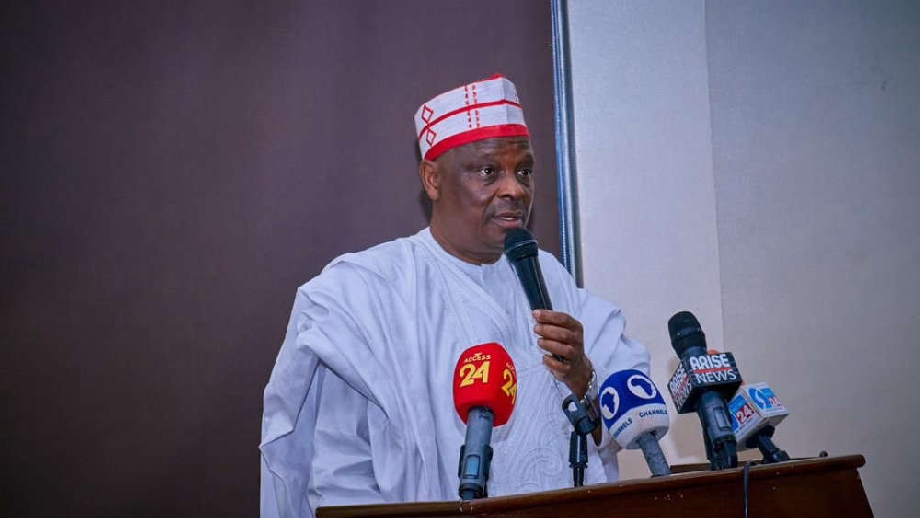 The presidential candidate of the New Nigeria Peoples Party (NNPP), Rabiu Kwankwaso, has dismissed rumors of a plan to step down for the People's Democratic Party's Abubakar Atiku.
He told the Nigerian Guild of Editors at the Editors Forum on Sunday that his party was set on winning the vote in 2023.
"That rumor is coming from detractors; it is just wishful thinking," he said.
"NNPP is all out to win the 2023 election and there is nothing anyone can do about it.
"I know l will get the required numbers."
The Kano State former said he would consider the restructuring of Nigeria if citizens clamor for it.
"If elected president, I will listen to Nigerians on the subject.
"I will be open to discussions and negotiations and also consider adjustments capable of moving the country forward.
"We are not going to be rigid on restructuring, especially in the areas of insecurity, economy, and education. These three are crucial for development to take place," he said.
Kwankwaso harped on the importance of keeping Nigeria secure.
"We believe that there must be security for us to experience progress and development," he said.
He said he would recruit more military personnel to a "minimum of one million" if elected president.
Kwankwaso has consistently come in fourth place in polls conducted ahead of the 2023 presidential election, behind the Labour Party's Peter Obi, the People's Democratic Party's Abubakar Atiku, and the ruling All Progressives Congress' Bola Tinubu.