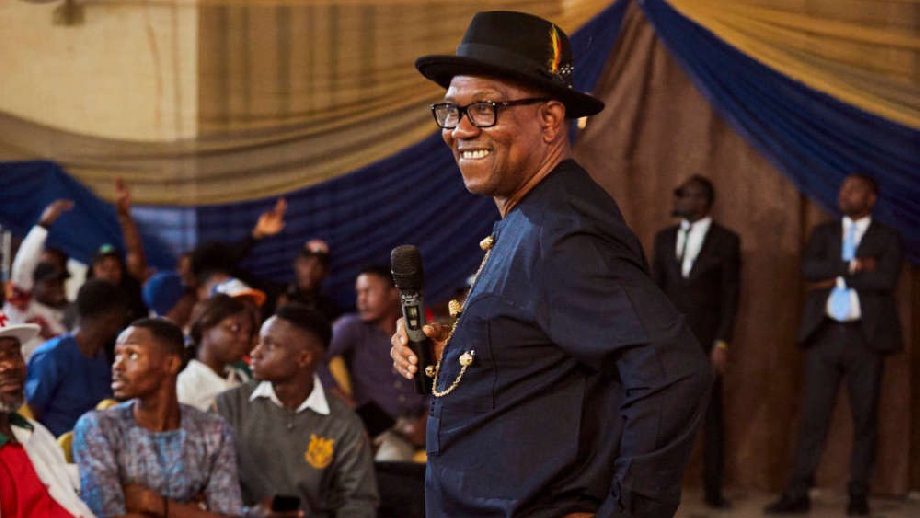 The presidential candidate of the Labour Party (LP),  Peter Obi has defeated the presidential candidate of the All Progressives Congress (APC), Bola Tinubu in Lagos, his home state.
The result from the Independent National Electoral Commission shows Obi polled 582,664 votes while Tinubu got 541,850.
The APC candidate won more local government areas but Obi defeated him with the majority of the votes cast in the state.
Tinubu won in 11 out of the 20 local government areas in Lagos State while Obi won in nine local governments.
The Labour Party, however, believes it got more votes and has hinted at contesting the result.
Lagos Presidential Election Result




APC - 572,606
LP - 582,454
NNPP - 8,442
PDP - 75,750
Accredited voters - 1,347,152
Total votes cast - 1,335,729
Valid votes - 1,271,451
Rejected - 64,278