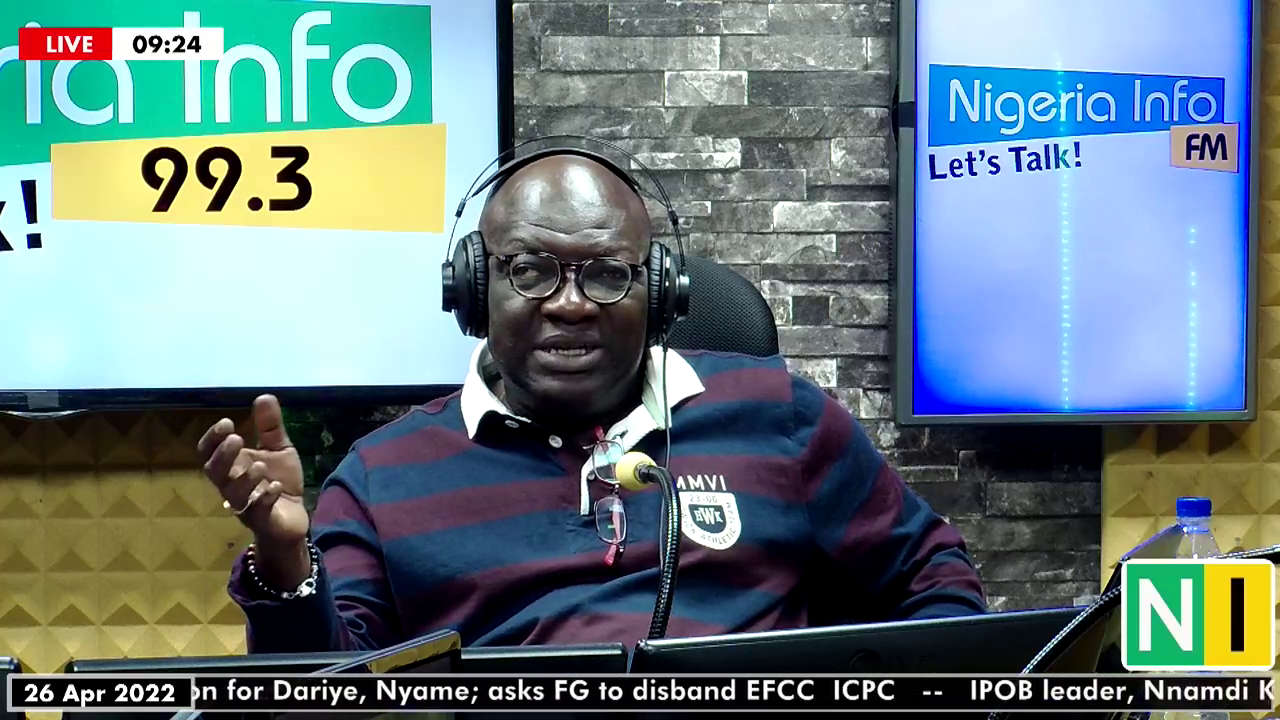 In less than ten months, Nigerians will vote to elect a new president.
This is the reason Jimi Disu asked listeners on Daily Digest what kind of president they would vote for to replace Muhammadu Buhari.
The first caller, Alex mentioned how Nigeria desperately needs a president who can restore its dignity.
She argued that Nigerians deserve a president who would listen to them and use government tools for the benefit of all Nigerians.
On his part, Ayo, the second caller, wanted a president who would allow multinational companies to create jobs that will reduce unemployment.
He also talked about a president that will "collaborate with traditional leaders, to allocate lands to the youth for agricultural development, and not a president that will use the youths as political thugs."
Having a president that will make Nigeria attractive for Uche, a diaspora caller, to return home in 2023 is what he most desired.
An inspiring president who understands the economy of Nigeria, one who obeys and enforces the law, one who understands the security structure of the country, he concluded.