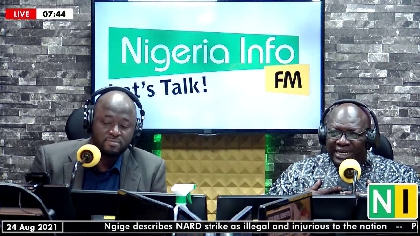 Public Analyst, Jimi Disu has said he will be disappointed if Vice-President, Yemi Osinbajo eventually declares to run for the presidency in 2023.
VP Osinbajo again on Monday denied rumours that he has declared to run for the highest seat in the land but Jimi Disu believes he is being clever with the truth.
Quizzed about his stand, Disu explains that this is likely a strategy and that signs are pointing towards Osinbajo declaring for Presidency eventually.
Watch further explanation below>>>>