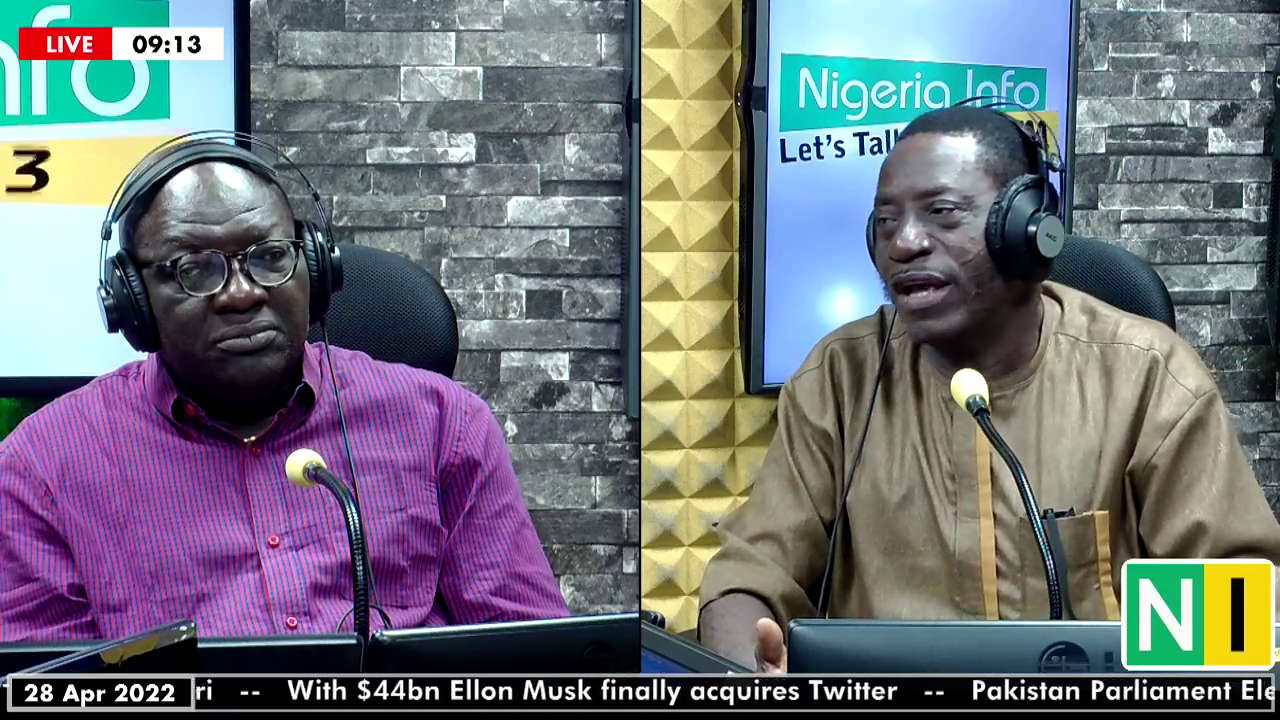 Nobody was buried alongside the Alaafin of Oyo, Oba Lamidi Adeyemi III, contrary to reports on social media.
An insider, Prince Saka Gbadamosi revealed this to Jimi Disu on Daily Digest.
According to Prince Gbadamosi, the late Alaafin did not have any "Abobaku" on his journey to his ancestors.
"Because of modernisation, many things have changed regarding the Abobaku, who, during the king's lifetime, enjoyed the same privileges as the king and was expected to be buried with him," he said.
Meanwhile, the process of picking a new Alaafin has begun in Oyo state.
Prince Gbadamosi told Jimi Disu that two prominent families in the state, the Ladigbolus and the Adeyemis ( the family of the late Alaafin) are in pole position to produce the next ruler.
In the selection of a new king, the "Oyo Mesi" (kingmakers) consult with the gods (Ifa), who decide who will be heir to the throne. They are then responsible for informing the public, he also explained.
Gbadamosi cautioned, however, that if the process is compromised, mishaps will befall the king and the society at large.
You will recall that the Alaafin died on 23 April 2023 aged 83, after an illness.