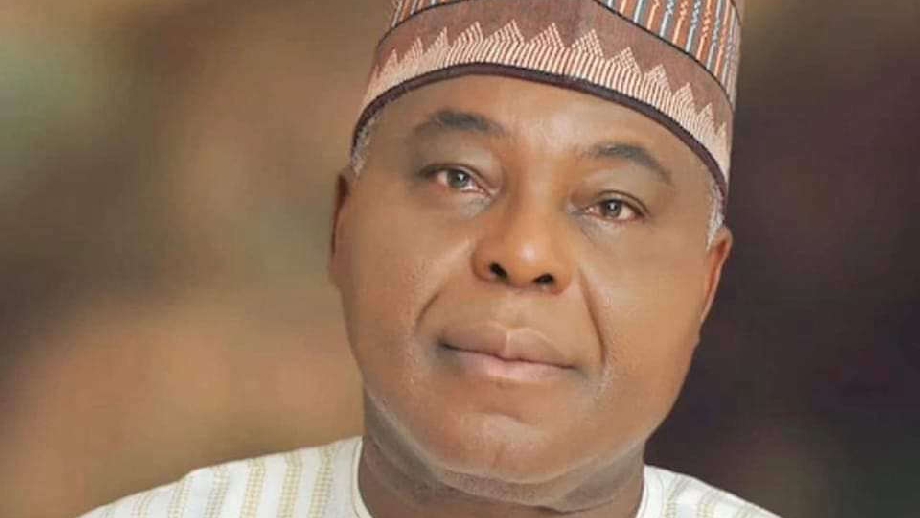 The founder of Daar Communications Plc, High Chief (Dr.) Raymond Dokpesi has died.
He passed on Monday 29 May, according to a statement from his family, signed by Raymond Dokpesi (Jnr.).
"It is with deep sadness and heavy hearts that we announce the passing of High Chief Raymond Aleogho Anthony Dokpesi (Ezomo of Weppa-Wanno Kingdom) who passed away on May 29th, 2023," the statement reads.
"High Chief Dokpesi was a beloved husband, father, grandfather, and friend to many. He will be deeply missed by all who knew him.
"High Chief Dokpesi was also a respected and accomplished businessman, a pioneer in the media industry, and a philanthropist who dedicated his life to the service of his country and his community. His legacy will live on through the impact he made on the lives of many.
Until his death, the 71-year-old was a close ally of Atiku Abubakar, the Peoples Democratic Party (PDP) presidential candidate in the 2023 General Election.
As a media mogul, he founded the television station, Africa Independent Television (AIT), and the radio network, RayPower FM.
His family will release details on his funeral arrangements soon.