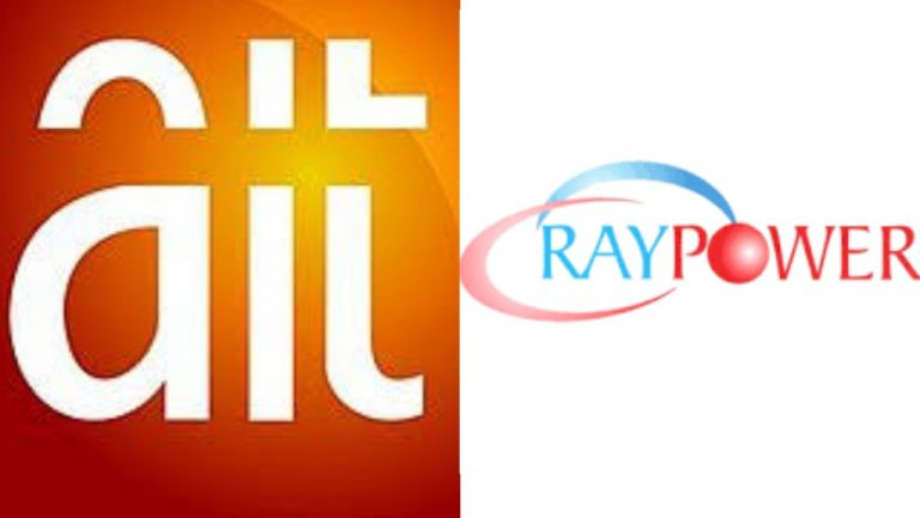 In a renewed concern for press freedom, Africa Independent Television (AIT) and Raypower FM in Port Harcourt lost their transmitter mast on Monday, September 6, 2023, after officials of the Rivers state government disconnected them on Sunday.
The incident has since drawn the criticism of diverse rights organisations and other similar groups.
But it all started a year ago with a petition by four communities in the area.
Revoked for Wrongful Acquisition
In what many viewed as a political move, the Rivers State House of Assembly in September 2022 revoked the ownership of the 860 plots of land owned and occupied by DAAR Communications, the owner of AIT and Ray Power in Port Harcourt.
The assembly said it only returned the land to the Rivers State Government over wrongful acquisition. It followed a petition against the broadcast station by four communities—Ozuoba, Rumuosi, Rumuokwachi, and Alakahia—in Obio-Akpor local government Council area of the State.
The four communities are said to be the original owners of the land.
The petitioners claimed that in 1973, the Rivers State Government acquired for public use over 316 acres of land.
They said the Rivers State Government eventually allotted part of the land to the Federal Ministry of Industry for the establishment of a training workshop.
It was gathered that about 50 acres were allotted to the Federal Radio Corporation of Nigeria (FRCN), which erected communication masts and buildings and operated for a while before selling the entire station to the Rivers State Government for the use of Radio Rivers.
Radio Rivers operated the station for awhile as well before DAAR Communications took over the entire station for the use of AIT and Raypower.
The land matter later ended up in court.
But in March 2023, the state government, in line with its GRA Phase 5 Ozuoba masterplan, reclaimed and fenced the land.
In a recent statement reacting to the mast takedown that led to the temporary closure of the two stations, the management of DAAR Communications said the matter is still in court and they would rather not comment on it.