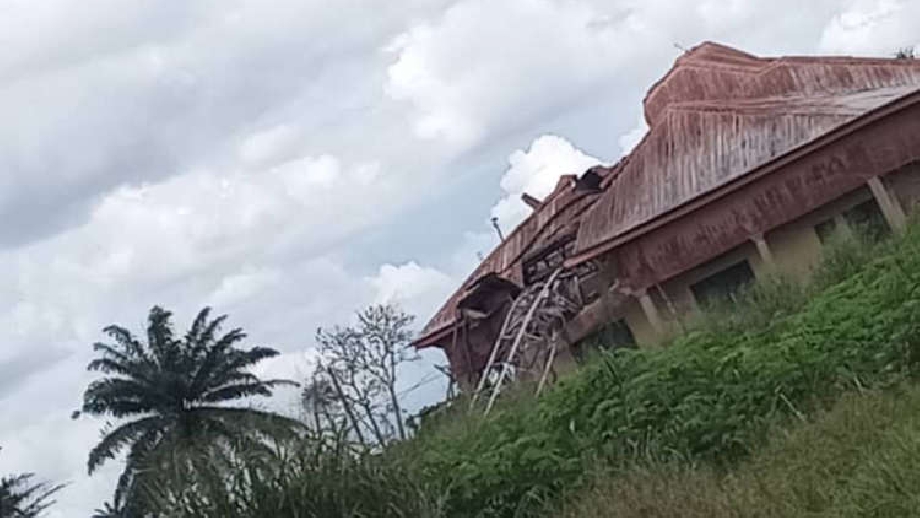 The transmitter mast of DAAR Communication Plc. was brought down Monday morning after it was disconnected by officials of the Rivers State Government on Sunday.
Nigeria Info visited the scene as the mast fell on the transmitter house of the media organization.
The Acting Head of Center DAAR Communication, Anthony Ekiko, said the company's inability to transmit due to the disconnection may affect 85 percent of its workforce who are indigenes of Rivers State.
Mr. Ekiko insisted the Rivers State government did not officially inform the management of DAAR before invading its facility with policemen.
He described the action of shutting down their operations despite the efforts to resolve issues as surprising.
"The Rivers State government invaded this place with armed policemen," said Mr. Ekiko.
"We cannot transmit because the mast is down and we have over 85 percent of indigenes working here."
"Except something is done, I am afraid some persons may have to go because we cannot pay salaries at the end of the month," he added.