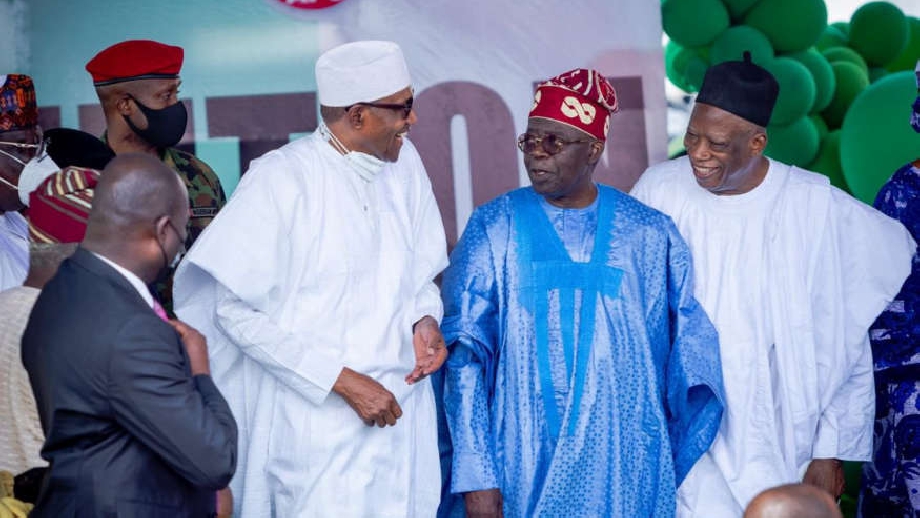 The National Working Committee (NWC) of the APC has accused its presidential candidate, Bola Tinubu, of releasing a Presidential Campaign Council list without its approval. 
In the letter to Asiwaju Tinubu, the APC national chairman, Abdullahi Adamu expressed his dissatisfaction regarding the PPC list which was released recently.
According to the letter, the presidential candidate didn't follow protocol nor did he respect the party's principal organs responsible for conducting campaigns.
The NWC said the party's leadership was surprised when the list of appointees was announced by the officials of the Presidential Campaign Council (PCC) on 23 September.
According to the APC national chairman, there was no approval by the council before the announcement.
"The NWC received with astonishment and regret, the press release by the PCC on 23rd September 2022, in which a purported list of appointees was announced, which effectively served as the approved roster of participants in the Party's Presidential Campaign Council," he wrote in the letter to Tinubu.
Asiwaju Tinubu was further reminded of the meetings held at the NWC Conference Room at the Party's National Secretariat on Wednesday 7 September, where the details of the PCC's organogram and its composition were discussed.
It was agreed in the meeting that the PCC's organogram will be a collaborative project between the NWC and the presidential candidate's team, Senator Adamu said.
The national chairman pointed out that elections are won by cooperative and collaborative efforts carried out transparently.
He, therefore, urged the presidential candidate to prevent the PCC from undertaking solo projects while also asking that they work alongside other stakeholders to ensure the APC's victory in the 2023 election.