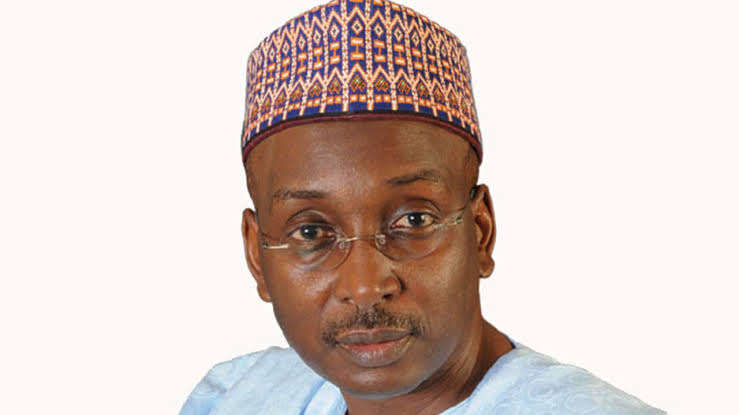 Salihu Lukman, the Vice-Chairman of the All Progressives Congress (APC) in the North-West has left his role as a member of the party's National Working Committee (NWC). 
His resignation, which is with immediate effect, was made known in a letter addressed to the acting APC National Chairman, Abubakar Kyari.
The letter, dated July 26, 2023 explains that the decision to resign was necessary due to contrasts between the vision and the current atmosphere in the party.
"My resignation is with immediate effect, which becomes necessary given my conviction that the atmosphere in the party is completely at variance with the founding vision of forming a progressive party," read the letter.
Lukman also says he will be taking time off politics.
"Rather than remaining in the leadership of the party and become a source of distraction for leaders and especially for the young government of President Asiwaju Bola Ahmed Tinubu, it is better to excuse myself and take time off from politics."
Urging the leaders of the party to refrain from unjust acts, and also thanking Mallam Nasir Ahmad El-Rufai for the nomination to serve, Lukman also disclosed he remains a member of the party.
"I will however retain my membership of the party in the hope that our leaders, especially President Asiwaju Bola Ahmed Tinubu will retract from acts that will be unjust and illegal, which is crucial to any claim of being democratic or progressive whether as politicians or as patriotic Nigerians.
"I wish to convey my sincere gratitude to our leaders in Kaduna especially Mallam Nasir Ahmad El-Rufai for finding me worthy of nomination to serve at the highest of the party's leadership."
Recall that two weeks ago, Abdullahi Adamu and Iyiola Omisore also resigned as the party's National Chairman and National Secretary respectively.