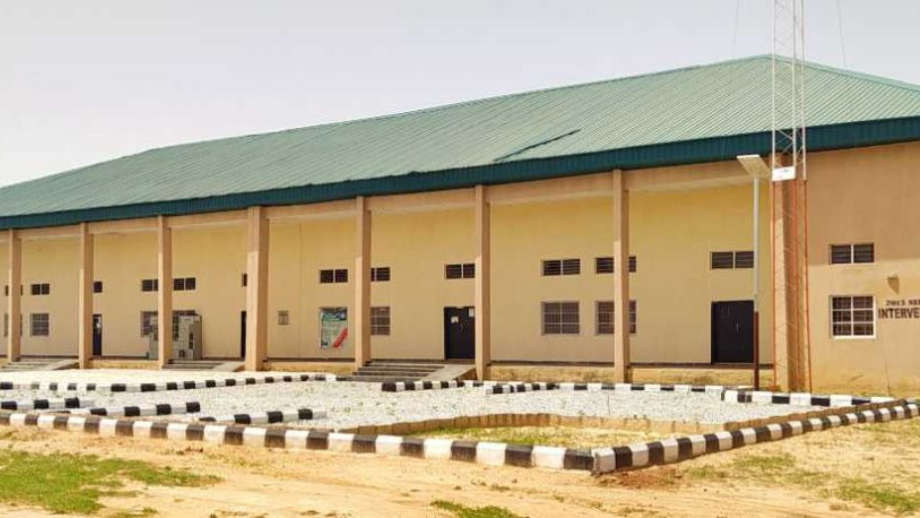 Twenty-four students of the Federal University, Gusau have been abducted by bandits who invaded the Sabon-Gida community of Zamfara State on Friday.
A resident, identified as Nazeer Sabon-Gida, told journalists that the gunmen invaded the community around 3 a.m. and started shooting indiscriminately.
According to him, three student hostels were attacked, with the bandits abducting all the students.
"They entered the town around 3 a.m. and started shooting indiscriminately," he said.
Another witness said the bandits engaged with troops of the Nigerian Army in a fierce gun battle, but that did not stop them from escaping with the kidnapped victims.
"They were seriously engaged with the army troops, but the way these bandits operate, they will divide themselves into two," he explained.
"One group will move with the kidnapped victims while the other will stay behind to cover the first group.
"The first group had left with the students while the second group engaged the army in a gun duel."
Three months ago, some university students protested the surge of kidnappings in Sabon-Gida and Dambacommunities.