The effort of the government in putting to an end the increased rate of building collapse in the country has come under fresh flak.
This is hot on the heels of the Lady Lark building collapse in Bariga on Sunday night.
The structure on Adeleye Street, a bungalow, collapsed when the tank scaffolding of a two-storey building fell it and destroyed two of its rooms.
Two children have died while three adults sustained injuries.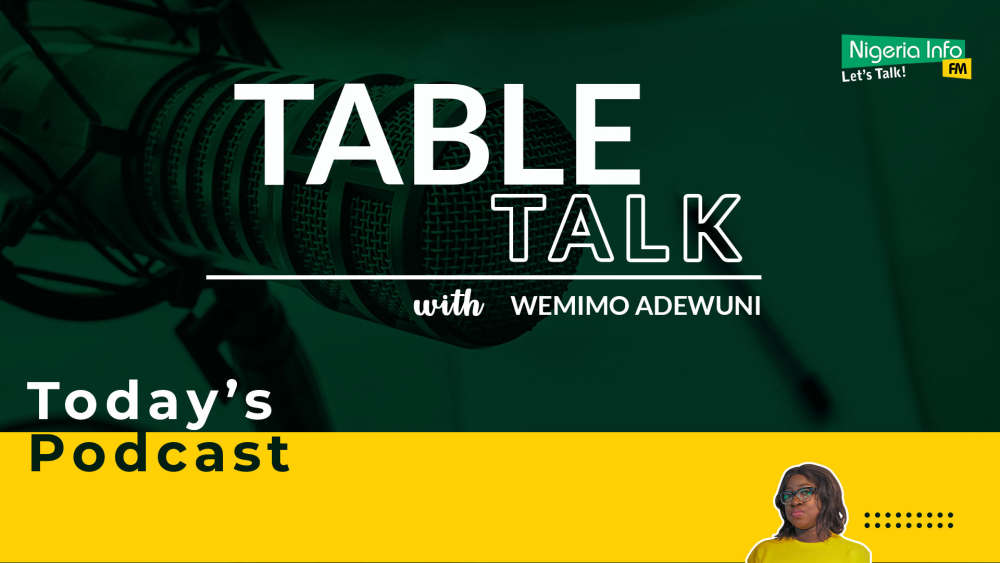 Reacting to the news on the Sunny Side show with Wemimo Adewuni, callers aired their frustrations, highlighting causes, and proffered ways to prevent future occurrence.
According to a caller, "the Nigerian masses are the major problems of themselves."
For him greed on the part of building constructors and the average individuals is the bane of the problem.
"Can government be everywhere?" He inquired.
Another caller however is adamant the regulatory agencies must always take the fall.
She expatiates on her thoughts in the video. Click to watch.