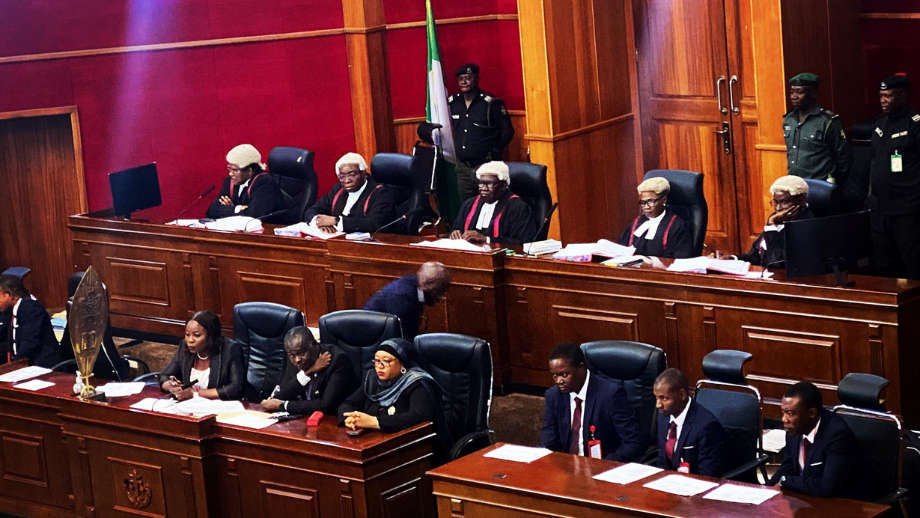 Justice Haruna Tsammani, the Chairman of the Presidential Election Petition Court, has rejected the request for live coverage of the court proceedings.
During the hearing in Abuja on Monday, Justice Tsammani stated that the application submitted by the Peoples Democratic Party (PDP) and Labour Party (LP) lacked justification.
The application was filed by the PDP's presidential candidate, Atiku Abubakar, on May 8, seeking permission for the daily court proceedings in their case against President-elect Bola Tinubu, following the February 25 election, to be broadcasted live.
The Labour Party (LP) and its presidential candidate, Peter Obi, also made a similar request for televised tribunal proceedings.
However, one week later, Tinubu opposed the application, alleging that it constituted an abuse of the court process.