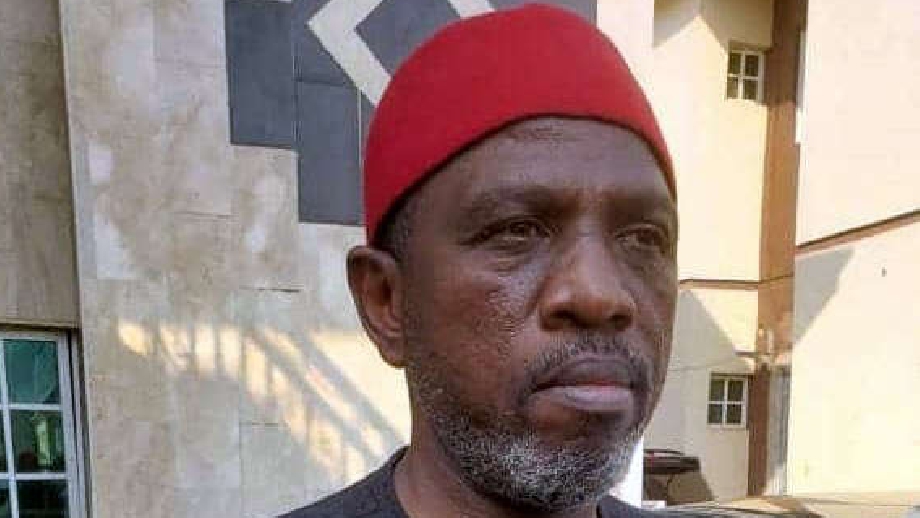 The younger brother of the late Oyibo Chukwu who was the candidate of the Labour Party for the Enugu East Senatorial District until he was murdered has been replaced by his brother.
Kelvin Chukwu was elected as the new LP candidate in a fresh party primary conducted on Sunday
He got 223 votes to defeat Uchenna Ogbodo, Chinedu Nneji, and Christian Onyeni.
The late Chukwu and five aides were killed on the road by gunmen on 23 February.
The Enugu East senatorial election will take place on 11 March.