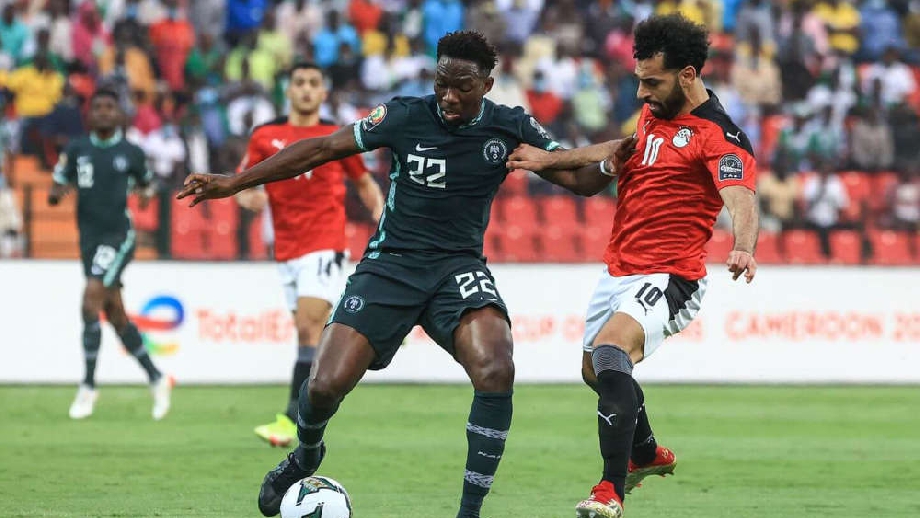 There will be just one qualifying round for African teams for the 2026 FIFA World Cup.
This is against the previous format of three rounds employed by the Confederation of African Football (CAF) during the qualifying process for the 2022 World Cup in Qatar.
The single format will see the participating teams placed into nine groups, following the increase in team slots from five to nine for Africa.
The qualifiers will kick off in November, continue in June 2024, and be concluded in October 2025.
The draw for the groups will be made on 12 July in Cotonou, Benin, according to CAF.
The entire African qualifying process was squashed into six months in last year's tournament. For 2026, it will take 23 months before the nine finalists are known.
The four best runners-up (from the groups) will play in a CAF playoff tournament. The winner of the tournament will play in a FIFA playoff tournament in March 2026 for a possible 10th African slot.
The playoff tournament will involve six teams to decide the final two World Cup qualifying teams.
All 54 African countries are expected to enter the CAF World Cup qualifier, meaning each group could be made up of six nations.