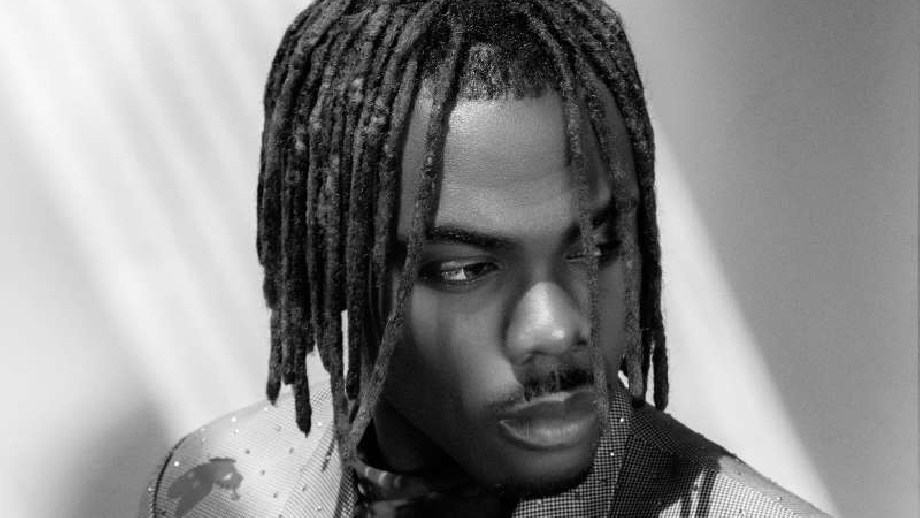 CKay/ⓒTime
Nigerian singer and producer, Chukwuma Ekweani popularly known as CKay is on the 2022 list of Time magazine's Next Generation Leaders.
The ''Love nwantiti'' crooner is the only Nigerian on the list.
His song ''Love nwantiti'' became a viral track during the coronavirus pandemic, gathering almost 2 billion views on TikTok and 500 million more on YouTube.
The song also topped charts on six continents, hitting No. 1 in India, Norway, and Switzerland.
CKay was described by TIME as one of the most successful African recording artists ever on a global scale.
In an interview with the magazine about his ''Love Nwatiti'' song, CKay said, "If an artist makes something from his soul, people can tell, regardless of how fast or slow it is, or whether or not it fits trends."
He is expected to release his debut album later in the year.
Other Nigerians that have made the TIME list in previous years are Akwaeke Emezi, Burna Boy, Tunde Wey, Farida Ado, Oscar Ekpenimo, and Ola Orekunrin.