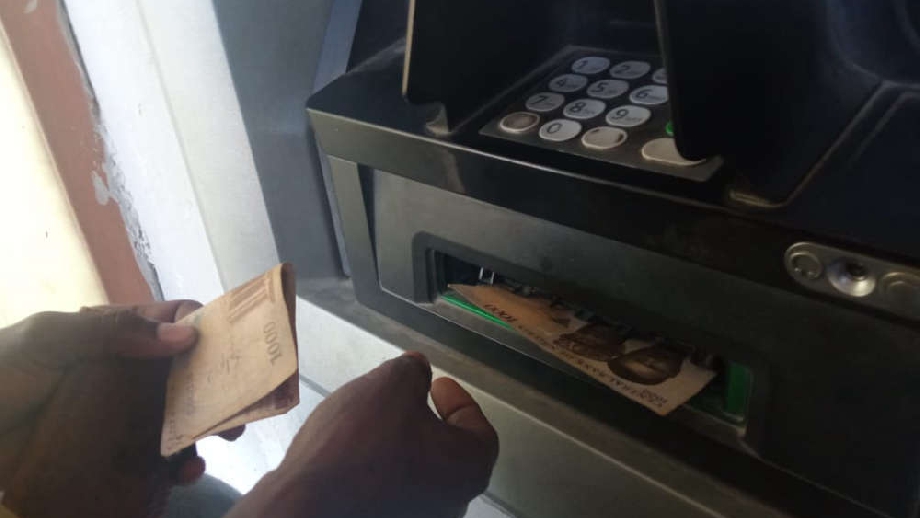 Hours after the Central Bank of Nigeria (CBN) officially directed banks to dispense the old N500 and N1000 notes, some commercial banks in Kano are gradually complying.
On Tuesday, the ATMs at Guarantee Trust Bank on Murtala Mohammed Way dispensed only old N1,000 notes.
The Access Bank on the same road was issuing the old N200 note over the counter and staff said the bank was yet to recommence the issuance of the old N500 and N1,000 notes.
Customers at the Zenith Bank nearby queued to collect cash inside the building but Nigeria Info could not confirm if they were old or new notes as the security officials at the bank refused us access to the bank.
At the Ecobank on Bello Road, staff handed out the old N500 to its customers over the counter with a withdrawal limit of N20,000.
With the Monday night directive from the Central Bank of Nigeria, one would expect a crowd at ATM machines on Tuesday, but that was not the case.
Customers rather struggled to get into banking halls to complain majorly about failed transactions as a result of the naira redesign policy.
Many customers sat on the ground while others queued under the sun at GTBank, Access Bank, and Ecobank branches across the Kano metropolis.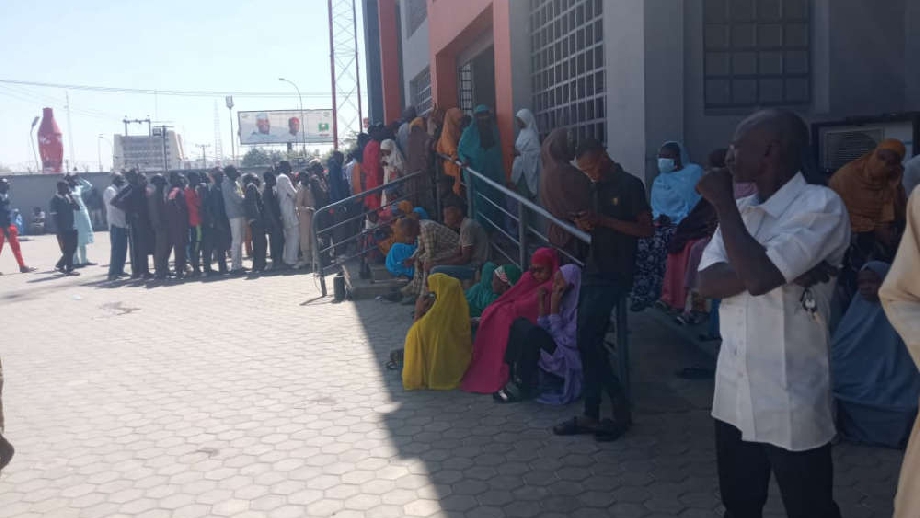 They complained about unsuccessful money transfers for days.