Reactions continue to trail Will Smith's slapping of comedian, Chris Rock at the Oscars.
At the glamorous event, the actor - who bagged his first Oscar - assaulted Rock for a joke about his wife's hair; an act that not only shocked everyone, but also drew criticisms.
To that end, the Tekes sought to find out on the Family Talk segment of Whaats Up Lagos, if people would go all out to defend their partners/loved ones publicly when they are insulted. More so, how?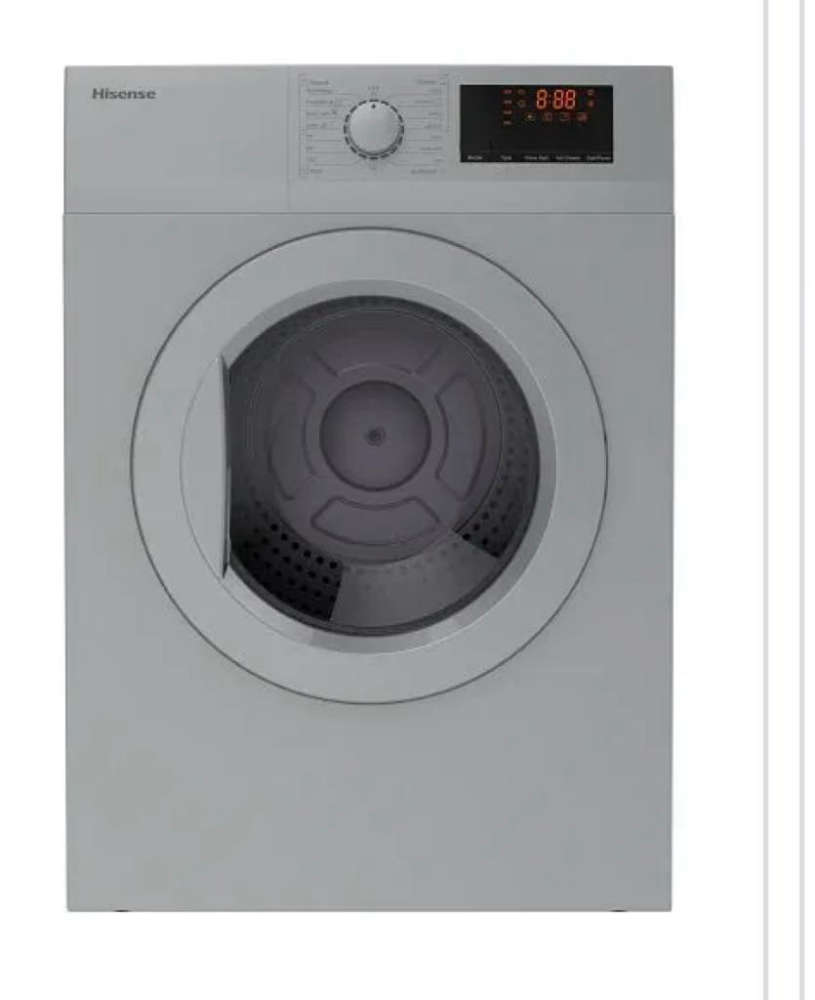 For one caller, it shouldn't be taken too far.
"I can understand you need to defend your partner, but what gives you the right to touch the next person?" She inquired.
Andrea took the discussion a step further.
"What do you also think about scolding your partner right in front of who they offended?"
Watch the video for interesting reactions.