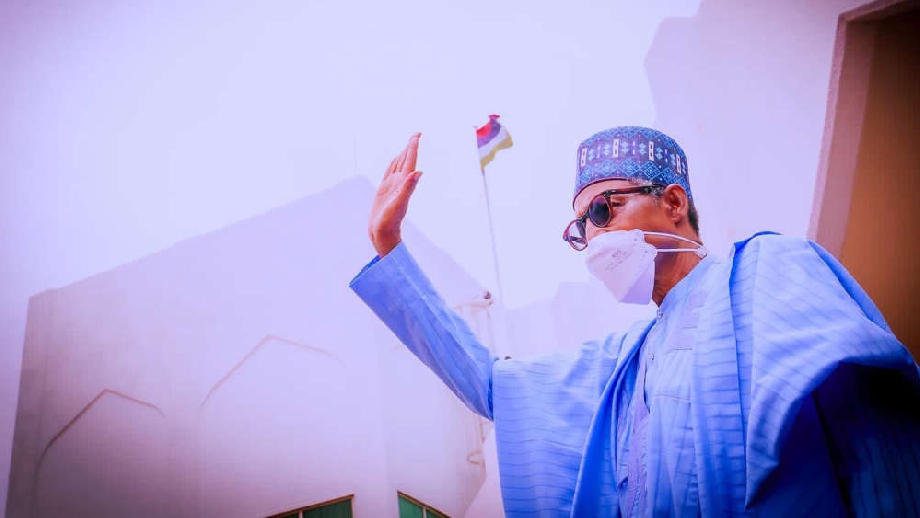 Former president, Muhammadu Buhari's hometown of Daura is awaiting him, as he ends his eight-year tenure today.
The president handed over to the new president, Bola Tinubu Monday morning and was on his way to Daura in Katsina State.
The outgone Minister of Justice and Attorney General of the Federation, Abubakar Malami, who is also from Katsina, traveled to the state ahead of Buhari to welcome him.
Residents of the state are eagerly awaiting his return.