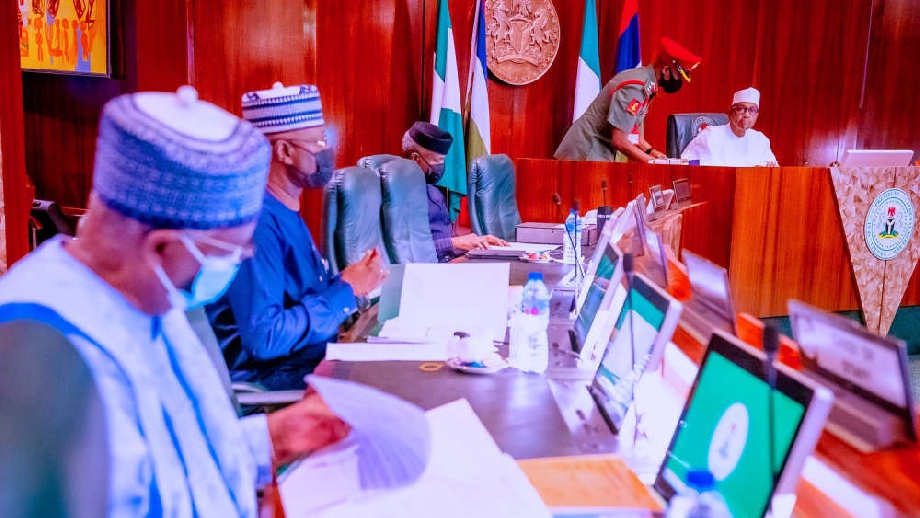 A valedictory session of the Federal Executive Council (FEC) will take place Wednesday at the Presidential Villa in Abuja.
The session which will be presided over by President Muhammadu Buhari, and is the last of his administration.
On Tuesday, an extraordinary session of FEC was held but the usual briefings after the meeting did not take place.
The FEC is made up of the president, the vice president, and the president's cabinet.
The cabinet has attended to more than 60 memos in the past week.
Wednesday's valedictory meeting will afford ministers the opportunity to reminisce and commend President Buhari for his eight-year stewardship.